Advice for Colin Kaepernick From Someone Who Has Been There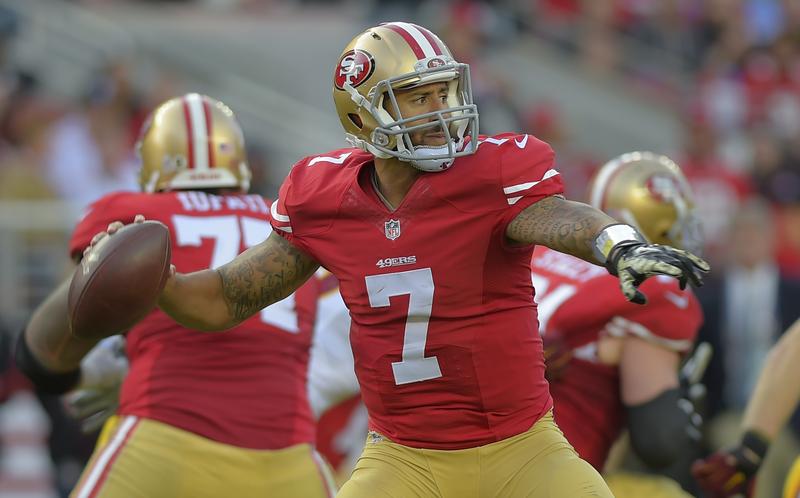 San Francisco 49ers quarterback Colin Kaepernick continued his protest of the treatment of Black Americans Thursday night by once again refusing to stand for the national anthem.
He's certainly not the first athlete to conduct such a protest. In 2003, at the start of the Iraq War, 21-year-old Toni Smith-Thompson, did something similar while a basketball player at Manhattanville College in Purchase, N.Y.
Before games, as everyone else rose to sing the national anthem, Smith started turning her back on the flag. And she ended up getting death threats, boos and a lot of push back for her actions. 
Smith-Thompson grew up in Washington Heights and now works for the New York Civil Liberties Union. She published an open letter to Colin Kaepernick in support of his protest and added some advice.
Smith-Thompson spoke with WNYC's Sean Carlson.