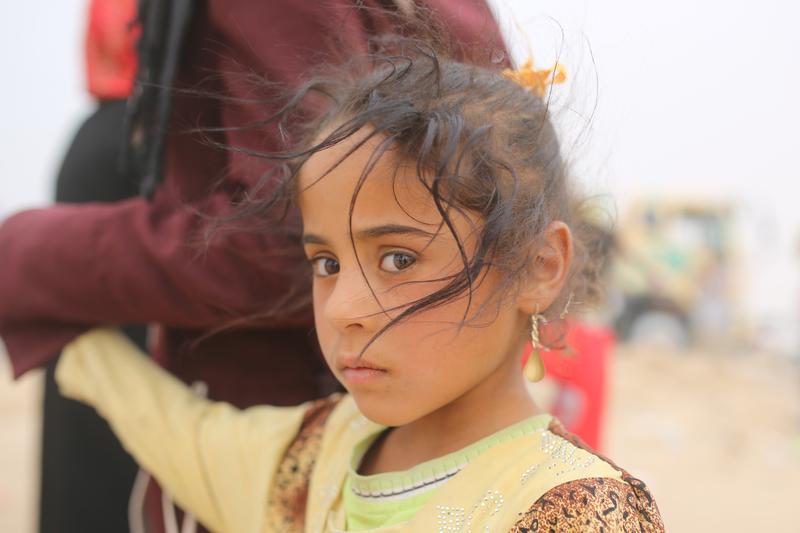 The self-proclaimed Islamic State holds a huge swath of land from the outskirts of Aleppo in Syria into central Iraq and close to Baghdad in the south. Though much of it is desert, ISIS controls an important hydroelectric dam, oil fields, and rules over millions of people.
How is the militant group able to govern? ISIS imposes fines for men who don't keep long bears, it publicly kills captives, and trains young children to fight their war. It offers rewards for killing Jordanian fighter pilots and holds women as sex slaves. ISIS has also forbidden the teaching of music and art, and banned Apple products. 
But at the same time, ISIS provides essential administrative resources, like running bus routes, fixing broken power lines, painting sidewalks, and even reopening a luxury hotel. It issues birth certificates through its health department. Vendors selling fruit or clothing on the sidewalk must get a license. And it has set dates for exams for all grade levels.
How is this all known? An online archive of administrative documents from ISIS reveals what life is like for residents living under the control of the militant group.
Aymenn al-Tamimi, a fellow at the Middle East Forum, is the curator of the archive. He collects these documents from supporters and opponents of the Islamic State using Facebook and Twitter, and then translates and posts them on his website. And while it is hard to verify the authenticity of all of the documents, Al-Tamimi checks the material using reports in the local press and official statements from the Islamic State.
Al-Tamimi says the documents show that reforming the education system has been one of the Islamic State's top priorities. While it still employs former teachers, it requires that they repent for their past sins before they can continue their work. They have little choice but to comply or face harsh punishment.