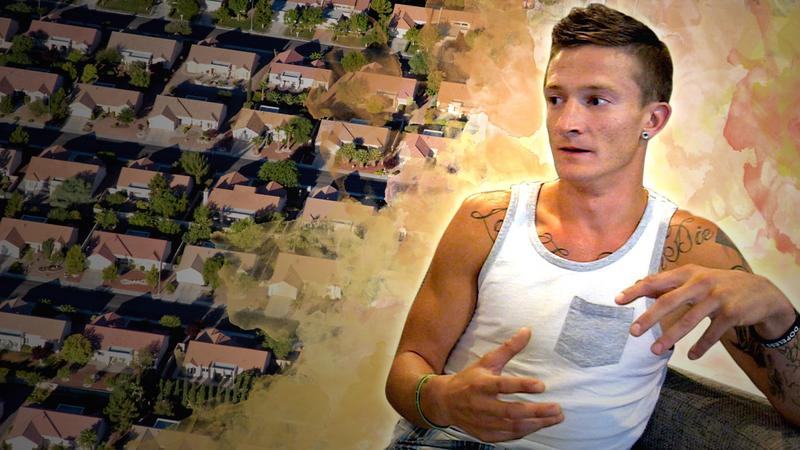 In this special from the BBC World Service's Assignment, India Rakusen investigates the heroin and opiate epidemic gripping the United States.
Avon Lake in Lorain County is a rich suburb west of Cleveland, OH. It's a friendly neighborhood with neat front yards, white fences and expensive properties backing onto the shores of Lake Erie. But heroin is killing people almost daily – 2016 is on course to see three times as many opiate overdoses as 2015. And it isn't only heroin, trafficked by Mexican cartels, that's killing people – now youngsters are gambling with a deadly combination of heroin cut with the super-strong opiate, Fentanyl – the drug that killed singer-songwriter Prince.
Rakusen spends time with the people of Avon Lake where an epidemic is spinning out of control.
Airs:
Saturday, September 10 at 5:30am on 93.9FM
Sunday, September 11 at 5:30am on 93.9FM, AM820 and NJPR