The Adaptors: An Earth Day Special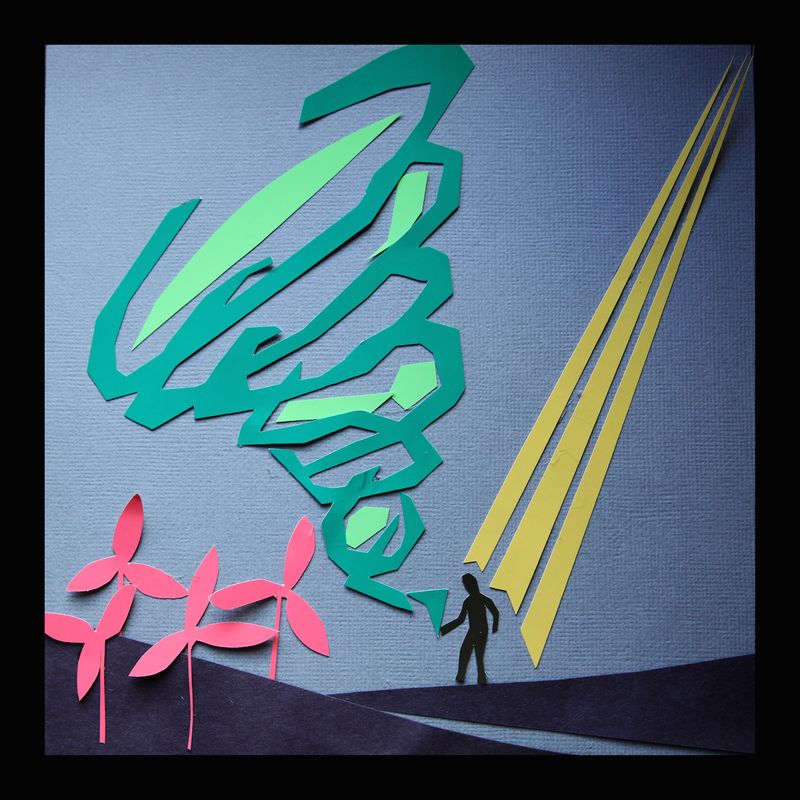 Hosted by public radio veterans Alex Chadwick and Flora Lichtman, "The Adaptors" chronicles how people are adapting to climate change. Adaptors are all around us: from the farmers and coastal-dwellers finding new ways to work and live, to the scientists thinking outside the box about energy, to corporate leaders bringing new technologies to market, to the garage tinkerers and DIY inventors dreaming up the next big thing in green living. In this special, hear an introduction to each of them, one story at a time.
In fact, we're all adaptors. That's what makes us human. So while climate change stories often feel impossibly hopeless and divisive, "The Adaptors" suggests the opposite. We are finding people from all walks of life who are creatively working to counteract energy and climate crises. These human-scale stories provide a window into the essence of who we are as a species — and a measure of hope that we can muster the will to tackle perhaps the biggest challenges we've ever faced.
Airs:
Saturday, April 18 at 6am on 93.9FM/NJPR
Saturday, April 18 at 2pm on AM 820 Saturday
Saturday, April 18 at 9pm on NJPR Sunday
Sunday, April 19 at 8pm on AM 820
Wednesday, April 22 at 9pm on 93.9FM
Watch:
Retired engineer Louis Michaud has worked for decades on a green energy invention he believes could solve the world's energy problems: a tornado machine. Watch a video exploring his idea, and listen to the special to learn more.