Adapting To Climate Change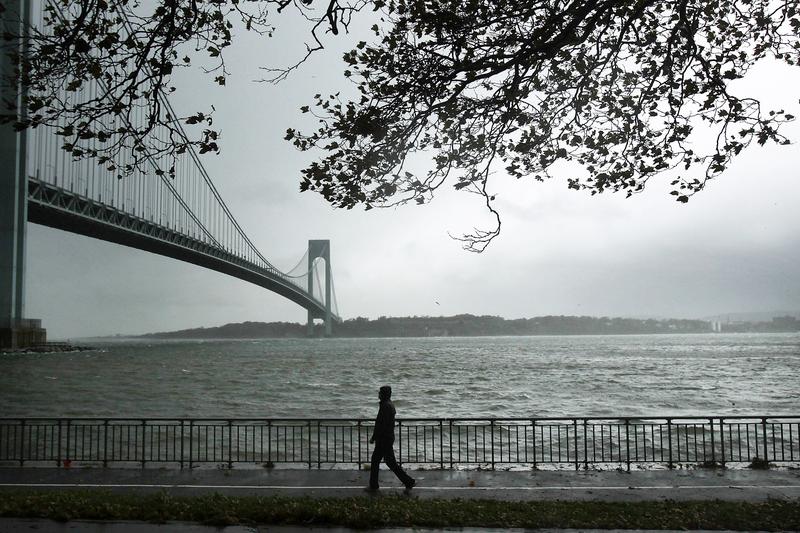 No matter what you believe about climate change, there seems to be many more extreme weather events occurring more frequently. These natural disasters upset lives and destroy property, leading to escalating clean-up and reconstruction costs. "Adapting To Climate Change" explores the plans that engineers, scientists, government officials, business leaders, NGOs, and community groups around the world are making to deal with future catastrophic events and shifting weather patterns.
Among the topics that the special will explore includes:
Protecting the coastlines of New York and New Jersey from the next Hurricane Sandy
Preparing the Midwest for droughts and floods
Adapting farming techniques to changing rainfall patterns in Brazil
Planning for rising sea levels in South Africa
This one-hour special is co-hosted by PBS documentarian Rick Karr and IEEE Spectrum's Susan Hassler.