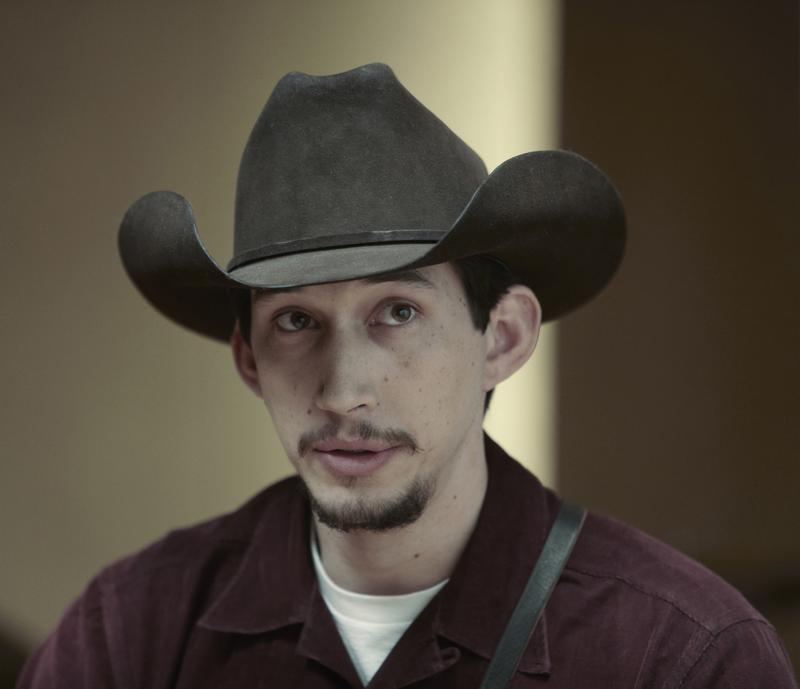 Think of Adam Driver as a Marlon Brando for millennials. Masculine, but angsty and vulnerable, with an uncanny ability to steal a scene.
Driver plays the on-again, off-again, often-shirtless boyfriend to Lena Dunham's main character in the acclaimed television show Girls. But before the series even premiered, Driver had already booked supporting roles in Clint Eastwood's J. Edgar, Steven Spielberg's Lincoln, and the new film from the Coen Brothers, Inside Llewyn Davis. "I don't know how to process it," he tells Kurt Andersen.
Driver trained at Juilliard for acting, but he credits some of his success to his earlier training, as a Marine. "There's a strong connection between the military and acting," he tells Kurt. "You're trying to accomplish a mission that's greater than yourself, it's not about you, you have to know your role within a team, and the pressure is really high."
In Inside Llewyn Davis, Driver plays a folk musician in 1960s Greenwich Village. In the clip below, he manages to eclipse his scene partner Justin Timberlake with a supremely goofy baritone.
Video: "Please Mr. Kennedy" from Inside Llewyn Davis
Music Playlist
Baby Driver

Artist: Simon & Garfunkel

Album: Bridge Over Troubled Water

Label: Columbia/Legacy

Please Mr. Kennedy

Artist: Justin Timberlake, Oscar Isaac, & Adam Driver

Album: Inside Llewyn Davis: Original Soundtrack Recording

Label: Nonesuch