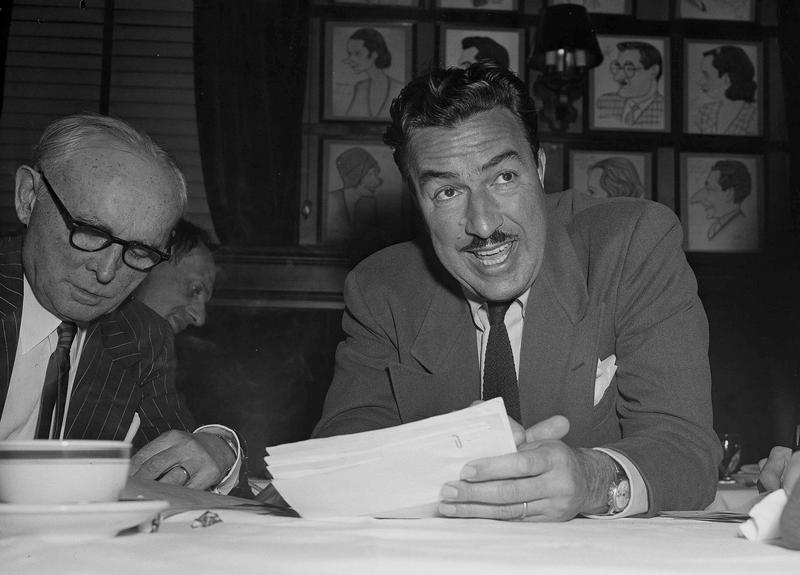 This episode is from the WNYC archives. It may contain language which is no longer politically or socially appropriate.
Powell: The vote in Harlem is split between him and Stevenson: a clear mandate that they must have civil rights, to get the Negro vote, a clear cut program of deeds on civil rights.

Greenwood: concession?
Audio courtesy of the NYC Municipal Archives WNYC Collection
WNYC archives id: 5790
Municipal archives id: LT253