Ad Men Talk 'Badvertising'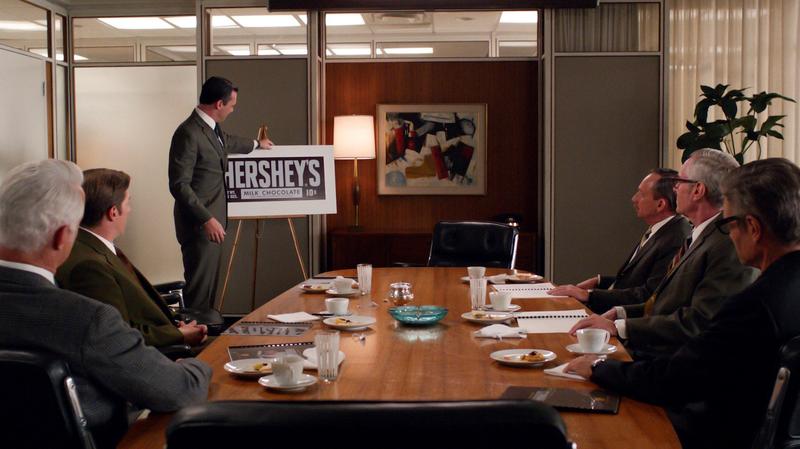 Don hits on a 17 year old! A grown-up Glen propositions Betty! And Sally sells herself on the idea of a one-way bus ticket.
There's a whole lot of persuading going on. This is a show about advertising, after all. But how realistic is its portrayal of that topic? Host Ellen Horne talks to her brother about particularly egregious "badvertising." And Colin Mitchell and Matt Creamer—two real-life ad men—dissect a few of the show's standout product pitches.