Actress Mary Tyler Moore Dies At 80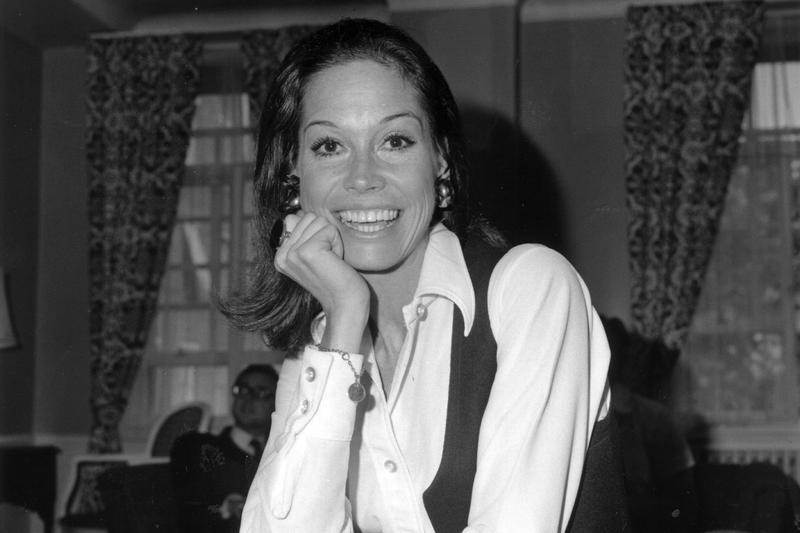 Mary Tyler Moore, who starred on "The Dick Van Dyke Show" in the 1960s and the "The Mary Tyler Moore Show" in the 1970s, has died at age 80.
She starred in, and through her production company, produced some of the most popular television shows of the 20th century. Here & Now's Robin Young talks with NPR TV critic Eric Deggans (@Deggans) about Moore's life and career, and hears more from TV writer and producer Norman Lear (@TheNormanLear).
Copyright 2017 NPR. To see more, visit http://www.npr.org/.