The Takeaway
Actor and Activist Danny Glover Joins Protests at Nissan Plant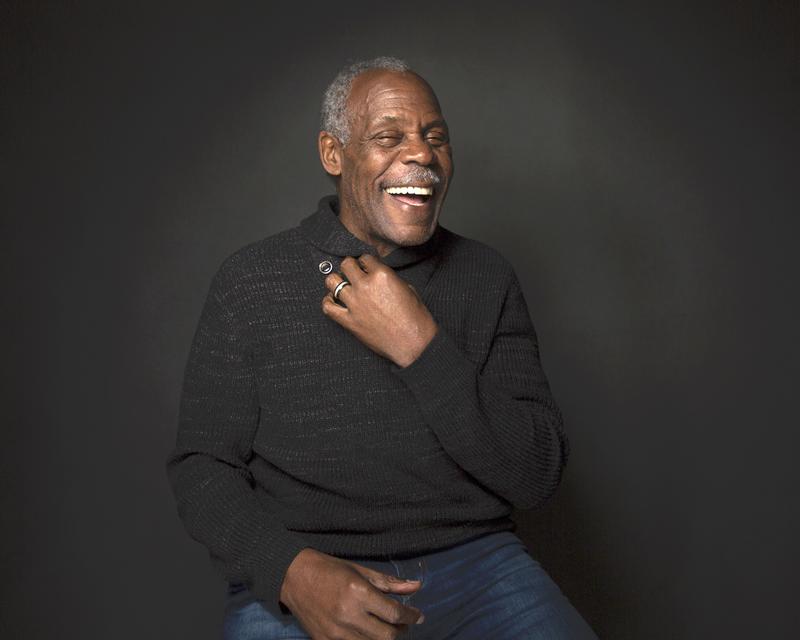 Click on the 'Listen' button above to hear this interview. 
Over the weekend, thousands of protesters marched on a Nissan factory in Canton, Mississippi, in response to allegations of civil rights abuses by the automaker against its predominately black workforce.
Nissan has union representation in 42 of its 45 plants around the world, but the Canton plant, which began operating in 2003, is not counted among them. In 2015, the National Labor Relations Board charged Nissan with violating worker rights with intimidation tactics designed to prevent workers from unionizing.
Along with U.S. Senator Bernie Sanders, actor and activist Danny Glover took to the streets over the weekend. He says the Canton plant was opened with high hopes from the community, but permanent employees have since been largely replaced by temporary workers whose voices aren't being heard. 
"There's something specific that is happening that has undermined the ability of workers to bargain collectively, on their behalf for better working conditions, fair pay, health and safety all those things," says Glover. "And particularly in Mississippi because of it's history. The history of Mississippi, the suppression of voting, the history of exploitation of workers from slavery through Jim Crow. It's a continuous pattern. Now it's transnational corporations like Nissan here who used Mississippi to build factories because of the weak labor laws here in Mississippi."
Did you miss today's #MarchOnMississippi rally feat. @BernieSanders & @mrdannyglover? Watch it again here: https://t.co/UxFPJ7tv4d #MarchOn pic.twitter.com/mDRdICj7wT

— RoseAnn DeMoro (@RoseAnnDeMoro) March 4, 2017
The Takeaway reached out to the Canton Nissan plant and received this response from Brian Brockman, director of group communications from Nissan Group of North America:
"Allegations of intimidation made by the union are totally false. The UAW has admitted that these efforts are part of a campaign to pressure the company into recognizing a union, even without employee support. Nissan respects and values the Canton workforce, and our history reflects that we recognize the employees' rights to decide for themselves whether or not to have third-party representation."