Activists Toke Up, But No Arrests at NJ Capitol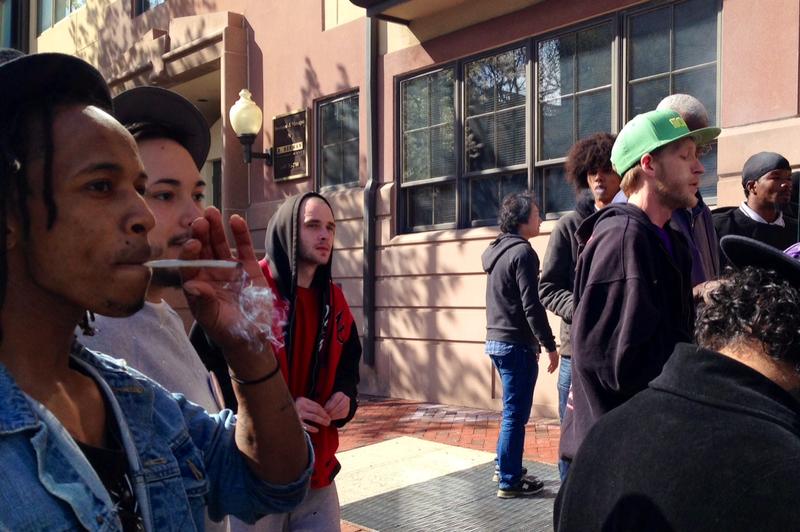 At 4:20 p.m. on 4/20, the numbers associated with cannabis, activists pushing to legalize the recreational use of marijuana lit up joints and ate pot brownies as police watched from the steps of the New Jersey State House. There were no arrests.
Supporters of legalization say the current medical marijuana program is too restrictive. Only 12 conditions qualify for medicinal cannabis in New Jersey, and just 2,211 patients are in the state's program.
"You have to be very, very sick or dying," said Jim Price with the Coalition for Medical Marijuana in New Jersey. "We don't think that's fair."
Price said the cost of medical marijuana from the state's dispensaries is too expensive. One ounce costs $500 compared to $120 for an ounce sold on the streets in South Jersey, he said.
"And it takes care of my pain."
Price said he suffers from chronic pain after a failed back surgery. He is not qualified for the state medical marijuana program.
Gov. Chris Christie inherited the medical marijuana law in 2010 from former Gov. John Corzine. Christie says he will never legalize recreational use.