Activists Call for Investigation of NYPD Surveillance Practices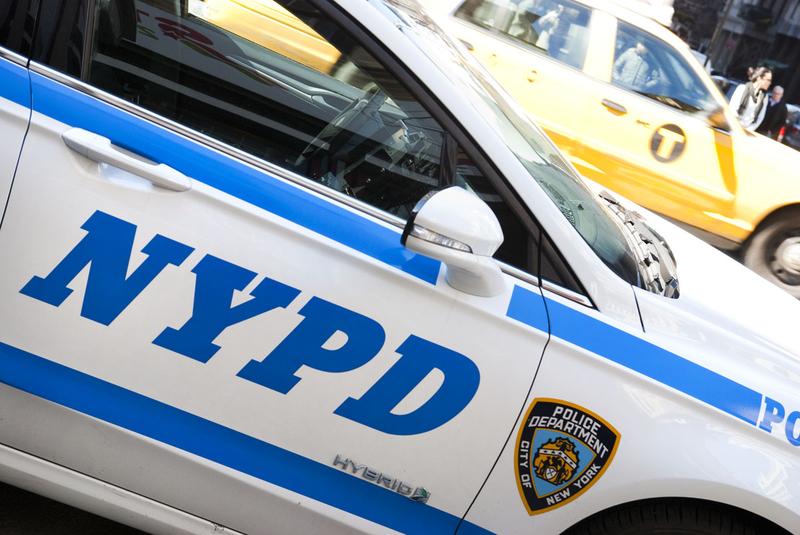 It's only Philip Eure's first day on the job, but political activists are already calling on the new Inspector General for the NYPD to investigate the department's Intelligence Division and reveal the details about its secret infiltration and monitoring of liberal activist groups.
"We felt it was good to provide him with a blueprint, you know, early on, so that he could get to work and protect New Yorkers' civil liberties," said Robert Jereski, spokesman for the human rights group Friends of Brad Will. The group was formed after the murder of the journalist in Mexico.
Jereski also said it's time for the NYPD to end its covert surveillance practices. "The new Inspector General has to take leadership," he said.
The city's Department of Investigations said it has received the complaint and will review it. The inspector general position was created by the New York City Council last year, out of concern about the NYPD's surveillance of Muslims and its use of stop and frisk. 
With The Associated Press