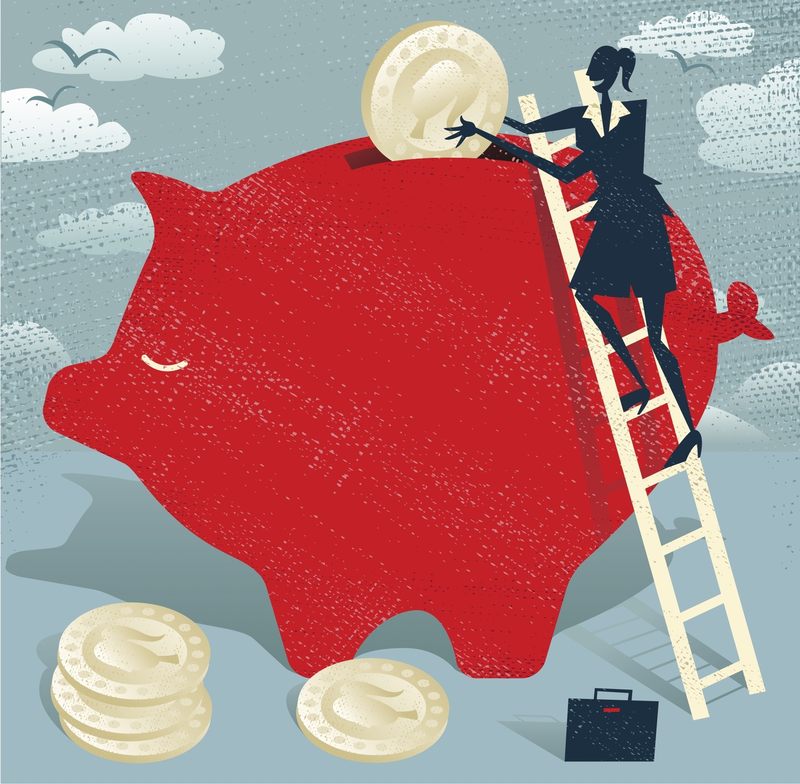 This week, the U.S. Census Bureau released new data on median household income levels for every community across America.
Oftentimes, towns and cities are highly stratified areas, where household incomes differ by tens of thousands of dollars despite only being separated by a few blocks. The team at WNYC used the data to create an interactive map that catalogues these discrepancies. 
To help us understand these numbers and put a face to the data, The Takeaway set out to find ordinary "median earners" from different Census tracts around the county—folks whose household income matches the median for their neighborhoods.  
Javes Cruthird of Pompano Beach, Florida; Tim Wood of Chatham, Massachusetts; Margaret McGlynn of Dickinson, North Dakota; and Tanya Lundberg of Northville, Michigan, join The Takeaway to describe what it's like to live in the middle.
When looking at your community, where do you fit in? Type in your city or town and state in the map below to find out.