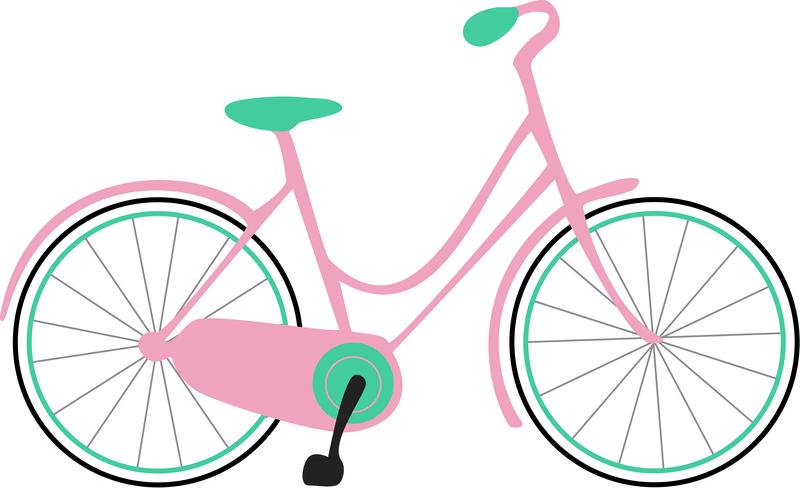 The Takeaway bike haiku challenge will be giving away 10 bicycle helmets with the show's official logo. Together the judges will select their 10 favorite haikus—the writers will have their poem read on air and receive this exclusive helmet. 
A special thanks to Charlie McCorkell, owner of Bicycle Habitat in New York City, for donating the helmets for this contest.
Visit Bicycle Habitat to learn more about the shop and the products they sell.