A-Rod: Banned For 2014, Taker of "Gummy" Roids?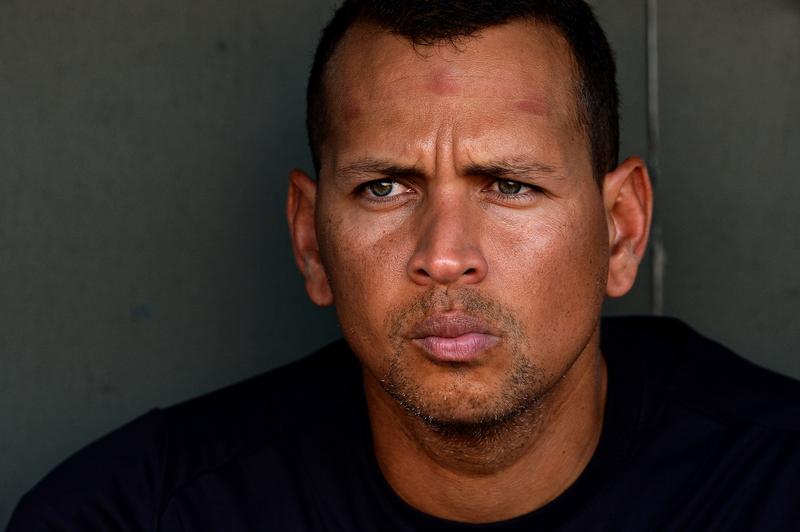 New York Yankees third baseman Alex Rodriguez has sued Major League Baseball and its players' union on Monday, seeking to overturn an arbitrator's ruling that the Yankees slugger should be suspended for an entire season for using performance enhancing drugs. The suspension bars Rodriguez for 162 games including potential playoff appearances.
The ban comes after a long drawn out saga over Rodriguez's alleged use of performance enhancing drugs.
In an interview on 60 Minutes on Sunday, Anthony Bosch, the founder of the company Rodriguez reportedly bought from, detailed the extent of his drug use. Bosh said Rodriguez would go through extraordinary measures like taking testosterone lozenges they called "gummies" to avoid detection. Bosch also said he would personally inject Rodriguez with banned substances and monitor drugs in his blood. One time Bosch said he drew Rodriguez's blood for testing in the stall of a crowded Miami restaurant.
In this interview, George Vecsey, contributing sports columnist for the New York Times, said he thinks Rodriguez is hurting the sport with his long fight against the allegations. "He also has one of the weakest psyches of any player that I have been around," he said. Vecsey said his daughter covered A-Rod in Seattle, when she was a sports columnist. "She said, dad, he never had a father, he doesn't know how to act, he doesn't know right from wrong."