A Night At The Theater, For The Blind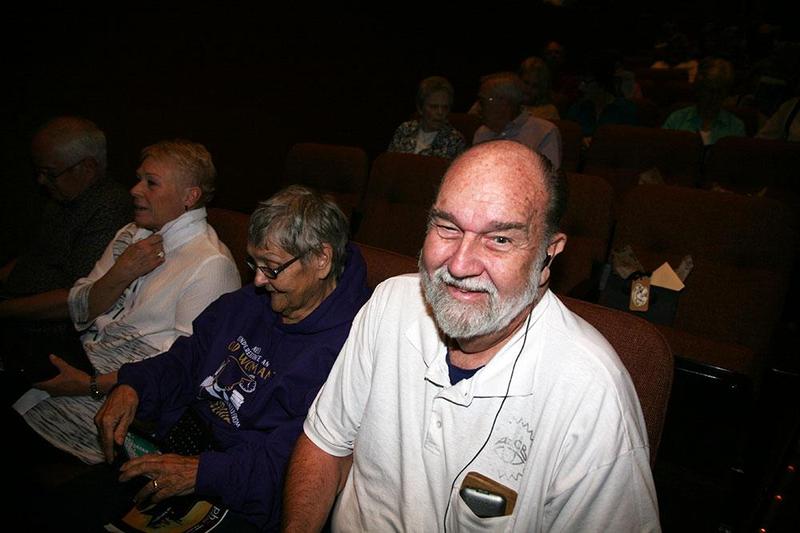 The word for theater comes from the Greek, meaning "seeing place." But there are some people who believe the enjoyment of live comedies, dramas and musicals should not be dependent on your ability to actually see them.
Stina Sieg of Here & Now contributor KJZZ reports from Phoenix on how some theaters are making shows more accessible to the visually impaired.
Reporter
Stina Sieg, senior field correspondent for KJZZ in Phoenix, Arizona. She tweets @StinaSieg.
Copyright 2016 NPR. To see more, visit http://www.npr.org/.