A New Tool For Drug Delivery From Scientists In Texas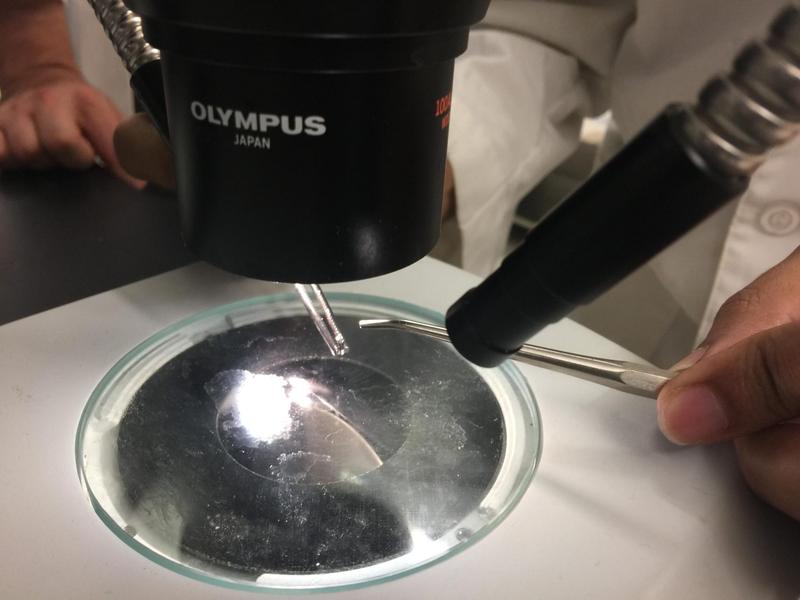 Scientists at the University of Texas at San Antonio are working on a tiny implant that can deliver medications to patients who require daily treatments. The device is made with a 3-D printer and they're hoping the invention will be a game changer.
Wendy Rigby (@TPRWendy) of Here & Now contributor Texas Public Radio reports.
Copyright 2017 NPR. To see more, visit http://www.npr.org/.