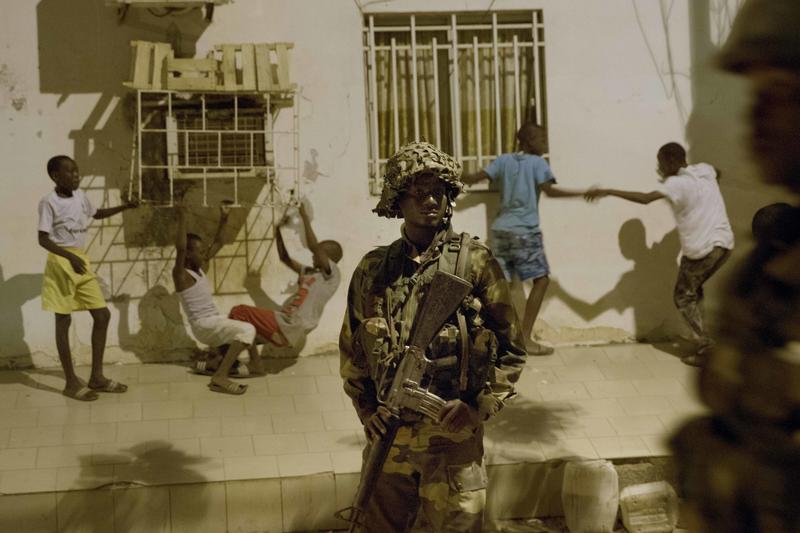 Click on the 'Listen' button above to hear this interview. 
Citizens of Africa's smallest nation have chosen a new leader, but the transition of power has been anything but peaceful.
After 22 years in power, Gambian President Yahya Jammeh fled into exile over the weekend after finally admitting defeat by challenger Adama Barrow in the country's most recent election. Jammeh defied the international community and his own military over the past two weeks, but he has finally vacated the office.
Dionne Searcey, West Africa bureau chief for The New York Times, gives an update on the situation and describes how Gambians are feeling about changes in their political system.