ICYMI: The Week's Most Popular Stories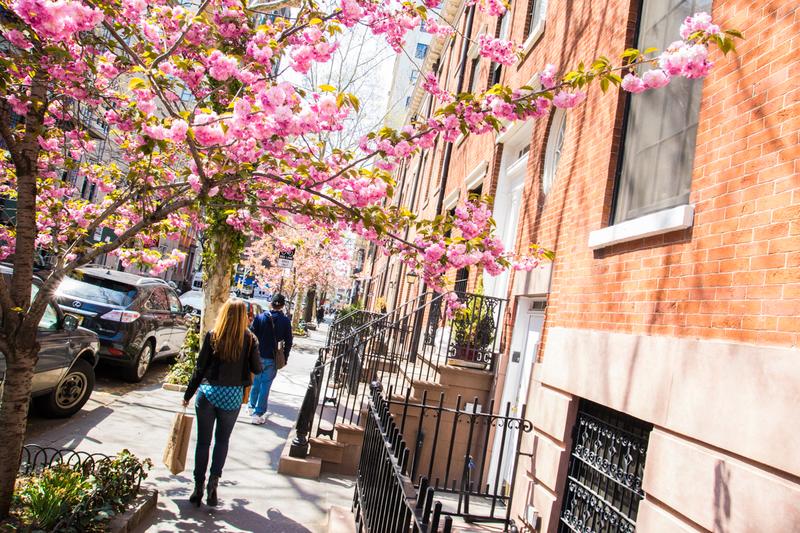 Click here for the pop-up playlist.
They are, in order of appearance:
"Don't Blame Celebrities for Nude Photo Leaks" (TLDR) 
"Adam Gopnik on the Perils and Pleasures of Bipedalism" (New Yorker: Out Loud)
"The Rise and Rise of Tavi Gevinson" (Studio 360

)

"Should GMOs Help Feed a Hot and Hungry World" (The Takeaway) 
"Ask John Schaefer Anything (About Music)" (Soundcheck)
"The Creepy World of 'Welcome to Night Vale'" (The Leonard Lopate Show)
This a new feature we're playing with. Please let us know what you think in the comment box.