ICYMI: The Week's Most Popular Stories
Every Friday, we update our Weekend Playlist with the best stories you might have missed. Push the play button to hear them all, or click the link below to pick and choose.
Friday, September 05, 2014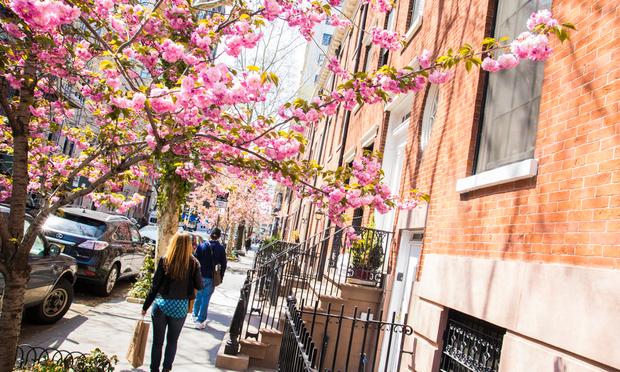 (Natalie Fertig/WNYC)
Click here for the pop-up playlist.
They are, in order of appearance:
"Don't Blame Celebrities for Nude Photo Leaks" (TLDR) 
"Adam Gopnik on the Perils and Pleasures of Bipedalism" (New Yorker: Out Loud)
"The Rise and Rise of Tavi Gevinson" (Studio 360

)

"Should GMOs Help Feed a Hot and Hungry World" (The Takeaway) 
"Ask John Schaefer Anything (About Music)" (Soundcheck)
"The Creepy World of 'Welcome to Night Vale'" (The Leonard Lopate Show)
This a new feature we're playing with. Please let us know what you think in the comment box.
More in: