A Look At The Best Political Reporting Of 2016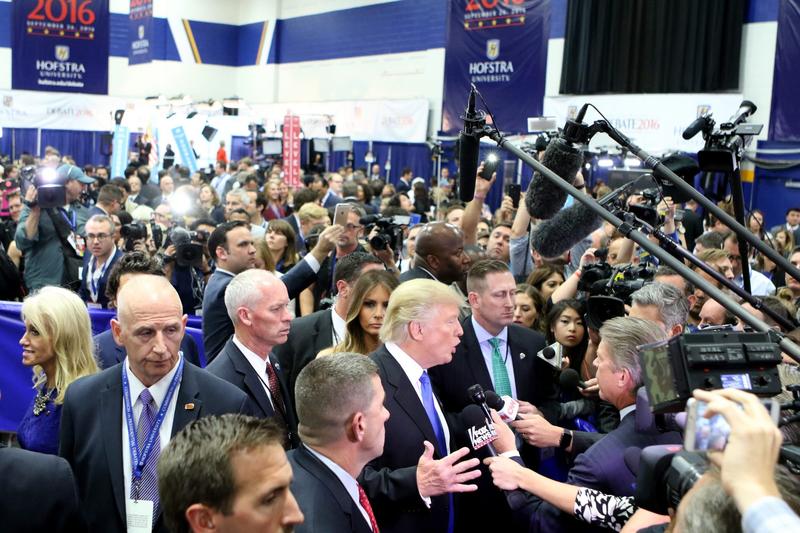 Election Day has finally arrived. The seemingly endless presidential campaign — and wall-to-wall media coverage of the candidates' every move — is coming to a close.
Here & Now's Jeremy Hobson looks back at the best political reporting of 2016 with NPR media correspondent David Folkenflik.
What are your candidates for this election season's best political journalism? Let us know on Facebook and here in the comments section.
Guest
David Folkenflik, NPR media correspondent. He tweets @davidfolkenflik.
Copyright 2016 NPR. To see more, visit http://www.npr.org/.