A Journey Down The Sometimes Hazardous U.S. Route 1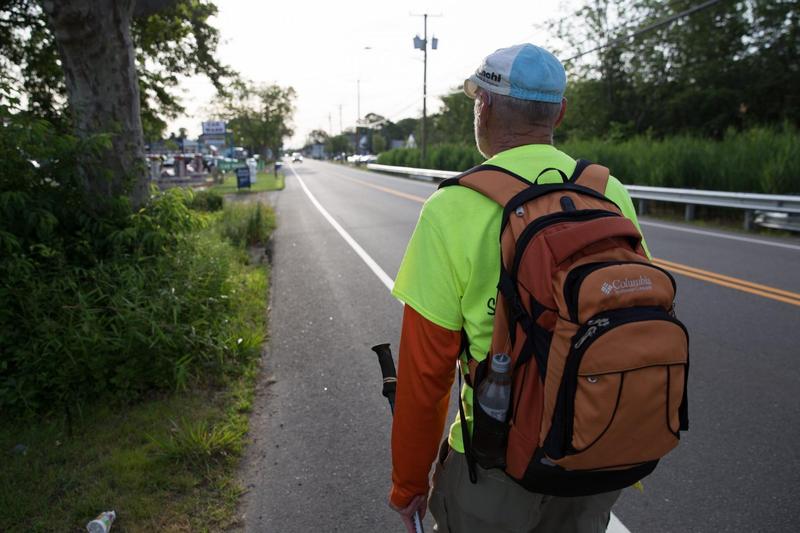 Colonial postmen once rode horses along the Boston Post Road to deliver the country's first newspapers between New York and Boston. Today, the road is called U.S. 1. It's the longest north-south highway in the country running along the East Coast with up to six lanes of traffic and few sidewalks.
Cassandra Basler, from Here & Now contributor WSHU, followed a 75-year-old man as he walked through Connecticut on U.S. 1, drawing attention to the state's most dangerous road for pedestrians.
Reporter
Casandra Basler, a producer and reporter at WSHU. She tweets @CassBasler.
Copyright 2016 NPR. To see more, visit http://www.npr.org/.