A Home For LGBT Foster Kids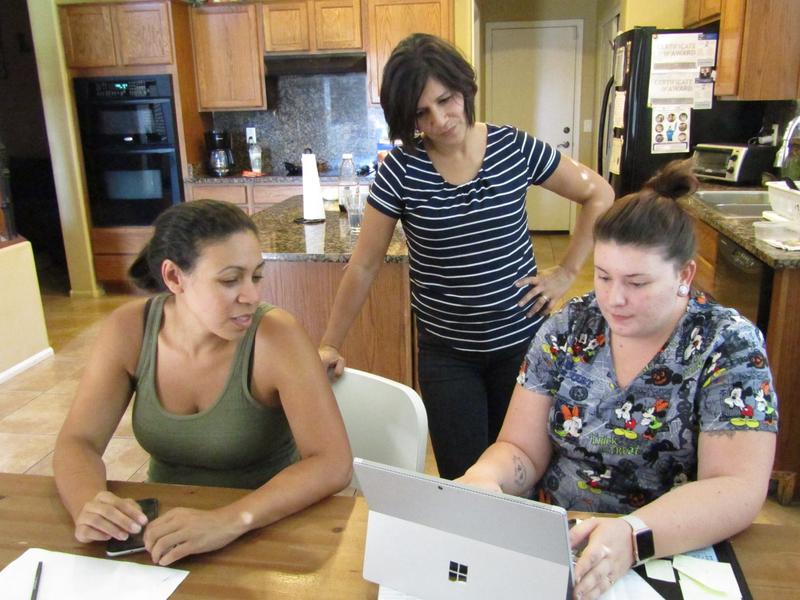 Arizona's Department of Child Safety has almost 19,000 children in its care.
The department recently changed up its training policies to accommodate the growing number of LGBT youth in the system.
From Here & Now contributor KJZZ, Casey Kuhn reports how one foster group home is leading the way with a pilot program for LGBT teens.
Reporter
Casey Kuhn, senior field correspondent for KJZZ. She tweets @CaseyAtTheDesk.
Copyright 2016 NPR. To see more, visit http://www.npr.org/.