Speaking of Music
'A Hard Day's Night' At 50; Puss N Boots Plays Live; Miles Davis On WNYC In 1950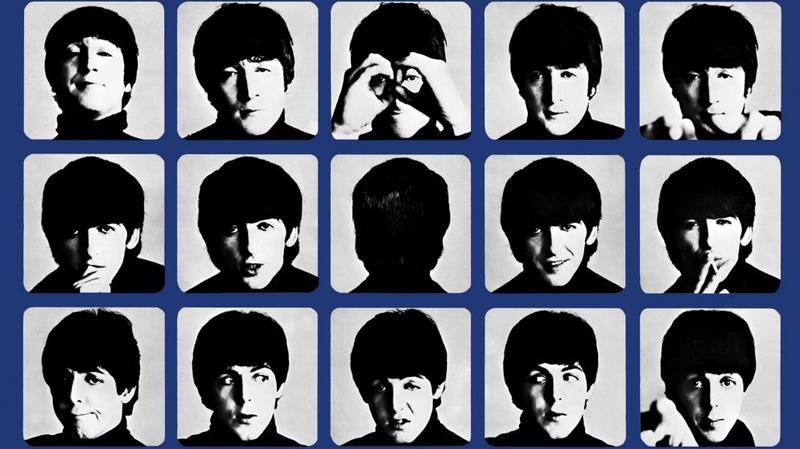 In this episode: A Hard Day's Night cemented The Beatles as a cultural as well as musical force; now, to commemorate its 50th anniversary, the groundbreaking 1964 comedy is being re-released nationwide this week. Matt Zoller Seitz -- editor-in-chief at RogerEbert.com and New York Magazine writer reflects on about the film's importance to the Beatles legend as well as its innovative technique.
Then: Puss n Boots -- the all-star cowboy boot-clad trio comprised of Sasha Dobson, Norah Jones and Catherine Popper -- performs music from its debut album, No Fools, No Fun.
And: In 1950, WNYC broadcast Miles Davis playing live at the American Music Festival, live from Birdland. Listen back to the recording from that festival with jazz historian and professor Ashley Kahn – who helps us place this performance within the timeline of Miles Davis' career.