A Grand Jury to Consider Charges in Eric Garner Death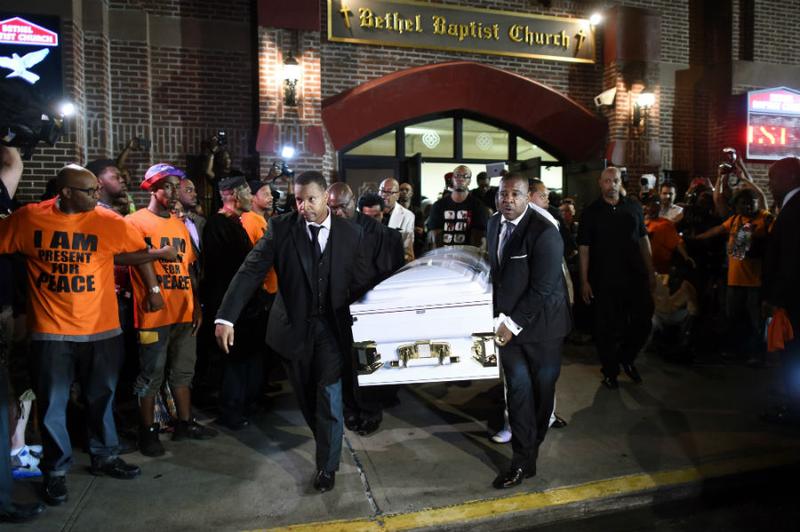 Staten Island District Attorney Daniel Donovan says he's asking a grand jury to consider charges in the case of Eric Garner, the Staten Island man who died after police placed him in a chokehold.
Donovan says the decision was based on his office's investigation and the medical examiner's ruling that Garner's death was a homicide.
In a statement, Council Speaker Melissa Mark-Viverito commended the decision. The Patrolmen's Benevolent Association did not immediately comment.
The Rev. Al Sharpton is leading a protest to Donovan's office this Saturday. He's calling for the officers involved in Garner's death to be charged.
In a statement, Mayor de Blasio said he is "pleased" by Donovan's decision and added that the city deserves an investigation that is "fair and complete." Council Speaker Melissa Mark Viverito, echoed the mayor's statement, commending Donovan's decision