A Conversation With Immigrant Activist Jose Antonio Vargas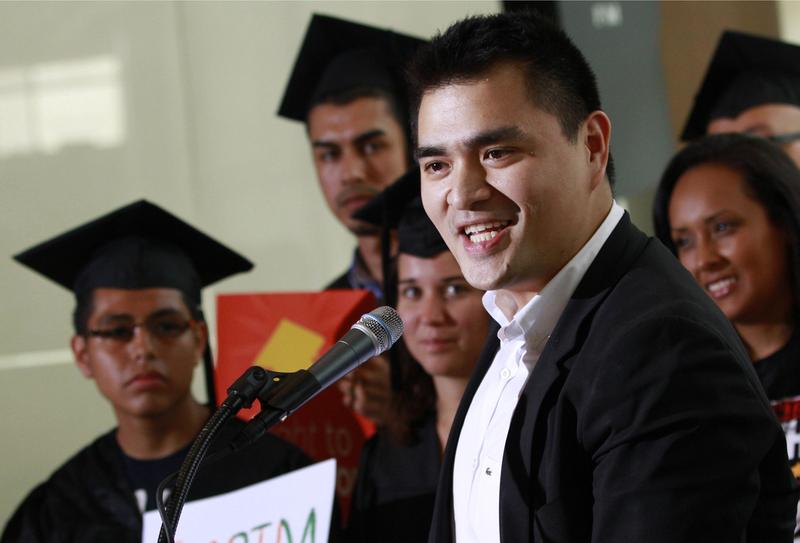 Here & Now's Meghna Chakrabarti sits down with immigrant-rights activist Jose Antonio Vargas, who has written extensively about the fact that he has been living illegally in the U.S. for years. Vargas was recently detained when he tried to board a plane, but he has since been released.
Guest
Copyright 2014 WBUR-FM. To see more, visit
http://www.wbur.org
.