The Bias that Won't Go Away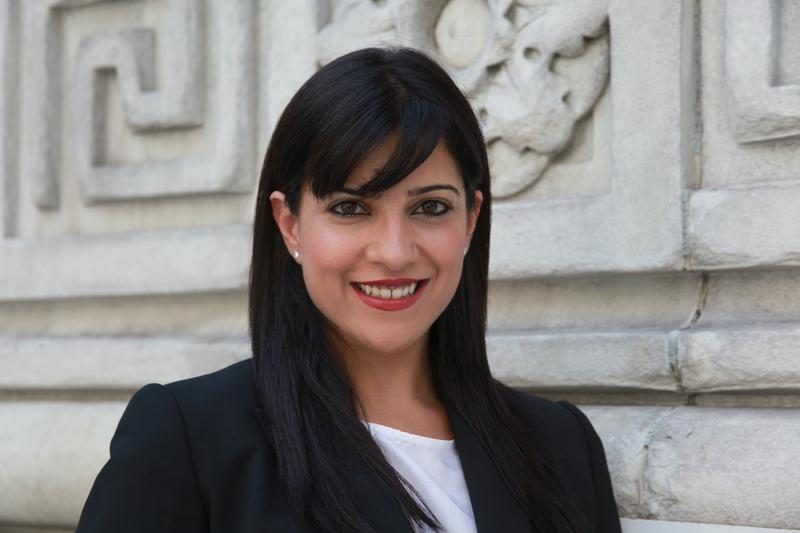 The 2010 elections have demonstrated that sexism is alive and well in politics. Yesterday Carl Paladino shamelessly referred to Senator Kirsten Gillibrand as Chuck Schumer's little girl. Twice.
"She does exactly what Schumer tells her to do, and I think if that's the kind of government you want, well, she'd probably be very good," Mr. Paladino said. "She follows him, whatever he wants her to do. She is his little girl."

When given an opportunity to apologize, Paladino proceeded to say, "She's offended? I don't care. Doesn't matter to me."

Well guess what, Carl: it matters to the women of New York. Referring to a sitting senator as a "little girl" is offensive and sexist. Unfortunately, there were plenty of examples of this sort of conduct throughout the 2010 elections on both sides of the aisle:
Jerry Brown's aide calling Meg Whitman a whore.
A right-wing blog's release of racy photos of Krystal Ball in a sexy Santa costume.
Gawker's posting from an anonymous man claiming to have had a sexual encounter with Christine O'Donnell.
The allegations against Nikki Haley that she had extra-marital affairs.
Sharon Angle called a "bitch" on air by a host of the View.
David Letterman's Top 10 Signs There's Trouble In The Democratic Party included Nancy Pelosi found in hotel room drunk and naked with Charlie Sheen.

Historically, we have more than enough examples of women facing sexism when they run for higher office (especially Hillary Clinton.) But it seems like the rhetoric and the personal attacks have skyrocketed in 2010. The silver lining we can hope for is that it puts gender back into our national conversation and forces the American public and the media to stand up and recognize that women unfairly face far more scrutiny for their personal conduct than men.

Women are going to continue to run for office, and I hope in 2012 we double the number of female candidates. I urge women across the nation not to be deterred to run for office by the way women have been treated in this cycle.

The United States ranks eighty-fifth in the world for the representation of women in government. If we are committed to closing the gender gap in this country we must get serious about recognizing how we treat women, regardless of party affiliation. The midterms have been a reminder to many of us of how far we have come, but also how far we have yet to go.

Reshma Saujani ran an unsuccessful campaign in the Democratic primary against Rep. Carolyn Maloney in New York's 14th district, which covers Manhattan and Western Queens. A community activist, attorney for hedge funds and a legal scholar, she is a graduate of the University of Illinois, received her Masters in Public Policy from the Kennedy School of Government at Harvard University and her JD from Yale Law School.