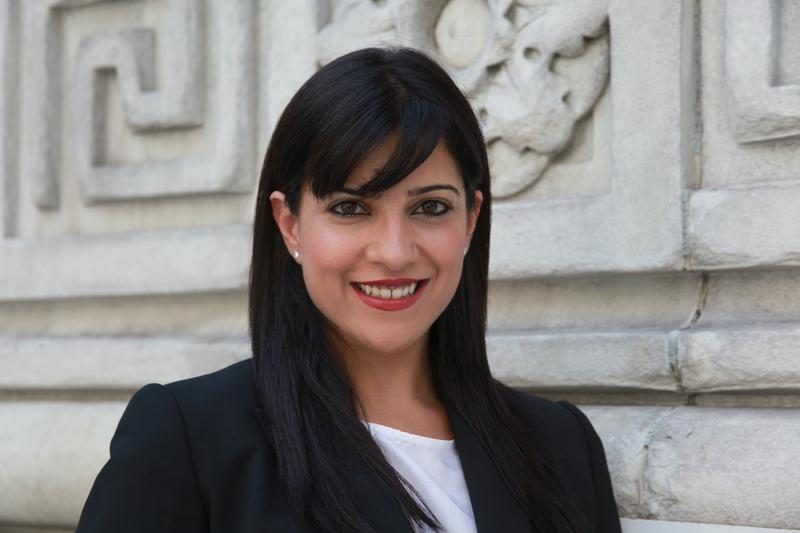 In a ballot measure on Election Day, New York voters are going to be asked to decide some important issues on term limits, transparency and ballot access. Sounds good, right?
Wrong.
The power of the November 2nd ballot measure and the voters' ability to opine on these issues will be dramatically reduced by the fact that they will have to know to flip over the ballot to cast their vote. The questions will be in small print on the back of the ballot.
Advocates of reform argue that this design was meant to subvert the will of the voters. A New York Times poll, conducted in August of 2010, states that 75 percent of voters wanted to reinstate the two-term limit. In the 1990s, voters twice approved two-term limits.
The design of this year's ballot is sure to result in voter subversion. It is a missed opportunity for people to cast their opinion on term limits, given that the Charter Commission was specifically put in place to give voters a chance to restore the two-term limit.
The first question on the ballot measure asks voters whether they would like to restore the two-term limit. There is a grandfather clause that specifically states that this will not apply to incumbents who are in office. They will still be able to seek a third term.
The second question proposes seven separate issues that have unfortunately been combined into a single yes or no question. These include questions disclosing independent campaign contributions, reducing the number of necessary petition signatures to 3,750, and raising the fine for ethics violations.
Reform advocates were disappointed that the seven distinct issues were merged into one single question, encouraging voters who may want to vote 'yes' to some and 'no' to others to simply not vote at all on question two.
According to NYCivic Blog, the Charter Revision Commissioners say the Board of Elections told them this merger of issues was required for mechanical reasons in preparing the ballot, so they had no choice. The Board of Elections denies this account, and now claims that they could accommodate a larger number of separate issues on the ballot.
Good government groups should be outraged by the design of this ballot measure. It's a sad day for democracy when voters are not given a real opportunity to shape it. Every New York elected official should everything in his or her power to make sure that the public's fundamental right to its input is not diluted on November 2nd.
Reshma Saujani ran an unsuccessful campaign in the 2010 Democratic primary against Rep. Carolyn Maloney in New York's 14th district, which covers Manhattan and Western Queens. A community activist and a legal scholar, she is a graduate of the University of Illinois, received her Masters in Public Policy from the Kennedy School of Government at Harvard University and her JD from Yale Law School.