Morgan Library Reopens After $4.5 Million Face-Lift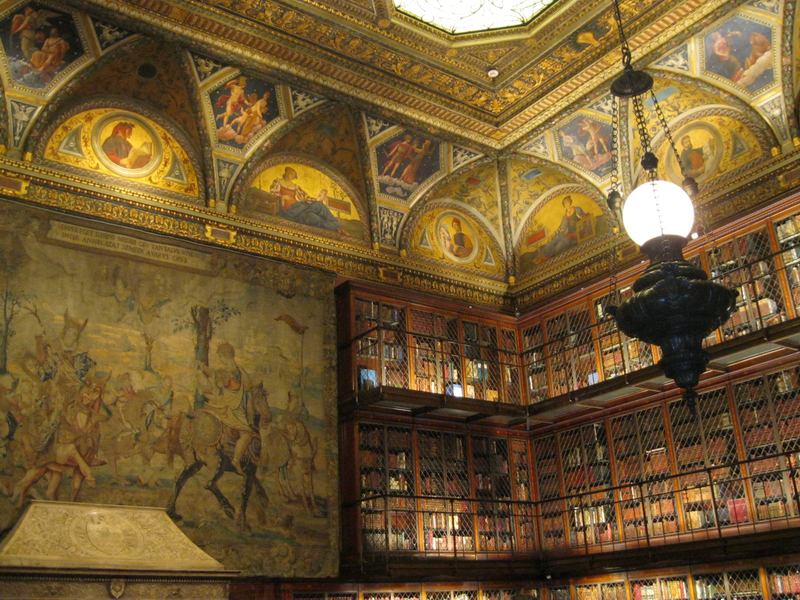 The Morgan Library Museum in Manhattan reopens to the public on Saturday after a $4.5 million restoration of its ornate interior.
The building once housed the private study and library of financier Pierpont Morgan. He collected rare objects, including illuminated medieval manuscripts, and drawings by Rembrandt and Leonardo da Vinci.
When the library reopens, the North Room, the intimate office of the Morgan's first director, Belle da Costa Greene, will be accessible to the public for the first time. The room has been reconfigured as a permanent exhibition space for more than 200 objects from the Ancient Near East, Egypt, Greece, and Rome.
"Those objects have been at the Morgan for more than 100 years," said the library's director, William Griswold. "They were collected by Pierpont Morgan, and only a handful of them have ever been on display. They have been in storage, in a vault underneath the main Gilbert Court of our Renzo Piano expansion."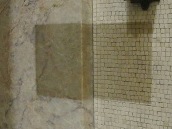 Key components of the upgrade include new exhibition cases to house rotating exhibits from the Morgan's collection, the restoration of period furniture and fixtures, cleaning the walls and ornamentation, and installing new lighting throughout the building. 
"My favorite part of the renovation is the lighting," says Griswold. "It is so extraordinary, and I think it is wonderful that we were able to reinstall the original chandeliers in the North Room and in the the East Room, which are spectacular! They were taken down at some point in the 20th century and nearly forgotten, and they are so beautiful."
This is the first major restoration of the space in more than 100 years.