The Takeaway
Obama Administration Announces Big Spending Package on Transportation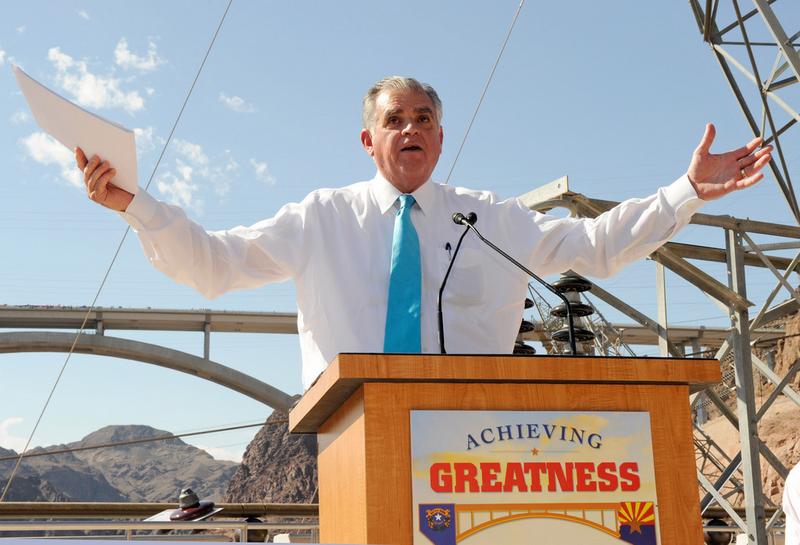 Transportation Secretary Ray LaHood's expected announcement of billions of dollars in federal grants for high speed rail today is beginning on a sour note. New Jersey Governor Chris Christie announced yesterday that he is stopping construction of an $8.4 billion Hudson River rail tunnel connecting New Jersey and New York. Citing billions of dollars of expected cost overruns, Christie says his "decision is final." This comes after LaHood made a personal appeal to Christie, and negotiations between the Obama and Christie administrations.
With Republicans running against President Obama's stimulus, an issue that's resonated with voters, LaHood's announcement comes at a questionable time. There will be events in Iowa, Michigan, California. There's also money for Connecticut and Florida. These are all states with close races. How is this going to affect the midterm elections?
Andrea Bernstein, Takeaway political correspondent, joins the show to help suss out the Obama administration's motives. She's following this story at Transportation Nation.