Immigration Reform Can't Wait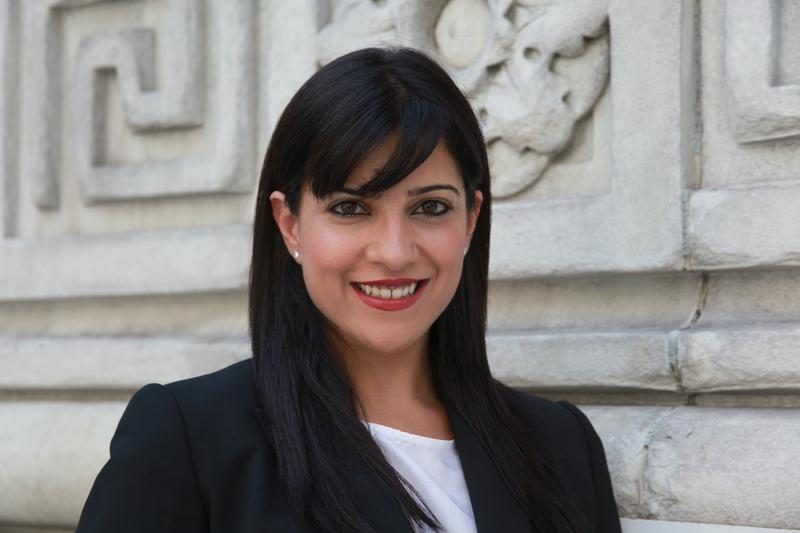 On Monday, President Obama said in a radio interview on Univision that he would push for overhaul of our immigration policies after the midterms. Some strategists have argued that this is the best way for the Democrats in to shore up its base and divide the Republicans before the 2012 presidential race.
This campaign season, the controversial Arizona law brought immigration reform to the forefront of our national conversation and highlighted a key distinction between the parties. Tea Party candidates across the country pledged to fight for similar laws if elected. On the Democratic side, Senate Majority Leader Harry Reid, who is in his own tough reelection battle, attached the Dream Act to the defense authorization bill a few months ago (unfortunately the Dream Act, offers a citizenship track to hardworking, undocumented children who graduate from US high schools and pursue college or military service, did not pass).
Some immigration activists argue that it will be harder to accomplish anything on immigration after 2010. A political tsunami will force President Obama to scale back his immigration agenda because he will likely lose some moderate Republicans who were supportive of comprehensive immigration reform. The new GOP class in Congress will probably take a hard turn to the right and have said that they favor tougher border controls before a pathway to citizenship.
The deep partisanship on this issue cannot get in the way of revamping our broken immigration system. Our elected officials, on both sides of the aisle, need to roll up their sleeves and overhaul our immigration policies for the sake of our competitiveness, our national security, and our country.
Any immigration reform plan must achieve four objectives: First it must remove restrictive barriers for highly skilled entrepreneurs to spur job creation and innovation. The current work-visa system is outdated and counter-productive. We should lift the cap on H1-B and EB-5 work and investor visas and pass the "StartUp Visa" program
Second, we cannot fix our economy without fixing our broken immigration system. By creating a fair pathway to citizenship we would boost our GDP by $1.5 trillion over the next 10 years.
Third, as a New Yorker, I believe we must empower our law enforcement authorities with the resources needed to secure the homeland. In 2010, New York's share of the Department of Homeland Security Transit Security Grant Program fell by 28 percent. This is unacceptable.
Fourth, any immigration plan must protect our families and our neighborhoods. Today, 3.1 million American children have at least one parent who is in the US illegally. We need to pass the DREAM Act, and we must pass the Uniting American Families Act, which would allow US citizens in same-sex couples to sponsor their partners for legal immigration status.
If the Republicans stand in the way of comprehensive immigration reform, I guarantee voters across this country will kick them out in 2012.
Reshma Saujani ran an unsuccessful campaign in the Democratic primary against Rep. Carolyn Maloney in New York's 14th district, which covers Manhattan and Western Queens. A community activist and a legal scholar, she is a graduate of the University of Illinois, received her Masters in Public Policy from the Kennedy School of Government at Harvard University and her JD from Yale Law School.