The Takeaway
Districts in Play: What is the Forecast for the Sunshine State?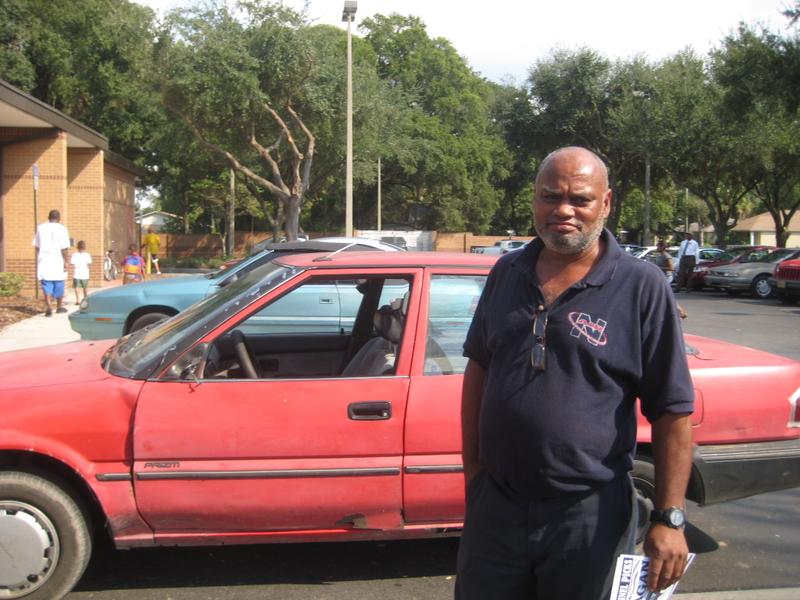 Voters in Florida have been party to two unusual races this election season. The Senate race has the incumbent Republican Governor Charlie Crist is in a three-way race as an independent against Tea Party-supported Marco Rubio and Democratic Congressman Kendrick Meek.
Vying for the governor's office are Republican candidate Rick Scott, running head to head against the state's chief financial officer, Alex Sink, the only Democrat to come this close to the office in decades, in a race that has the candidates accusing one another of fraud.
This against a backdrop of a state in dire straits. Florida's unemployment is fourth highest in the country at 11.9 percent, the foreclosure rate is second highest in the country. More than 20 percent of the state's residents are uninsured.
Joining us to shed some light on the issues in Florida are Sergio Bustos, political editor for the Miami Herald, and The Takeaway's political correspondent Andrea Bernstein, who has just just returned from speaking with voters in Tampa.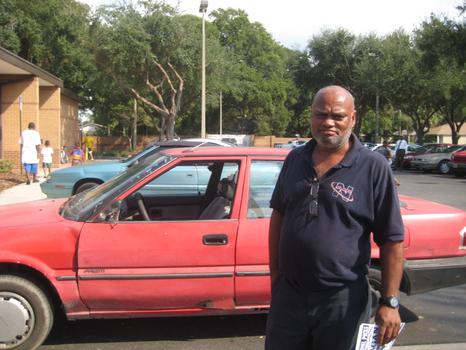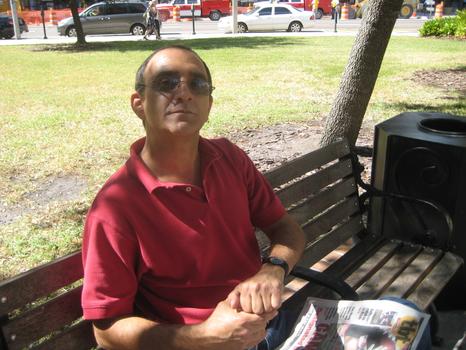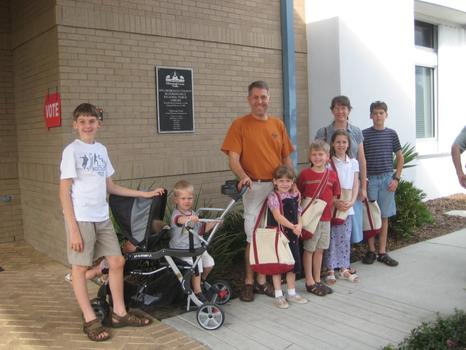 of