In the Dog House: 'The American Dog at Home'
Unless the person behind the shutter is Richard Avedon or Annie Leibowitz, it is hard to get too excited by the celebrity portrait. Our People magazine culture has turned intimacy into a commodity. But something amazing happens when the camera shifts a bit, and gives pride of place to the family dogs. Then, you get something like "The American Dog at Home: The Dog Portraits of Christine Merrill."
This handsome volume, created by gallery owner William Secord, is something of a hybrid. In the act of celebrating Merrill's portraits, which have the elegant wholesomeness of traditional 18th and 19th century pet portraits, Secord has created a series of photo essays that place Merrill's subjects in the context of their homes and their humans. It's an approach that balances the opulence of the dogs' surroundings—most are children of privilege—with an unmaterial dignity and glimpse of those wordless relationships that have bound our two species together for centuries.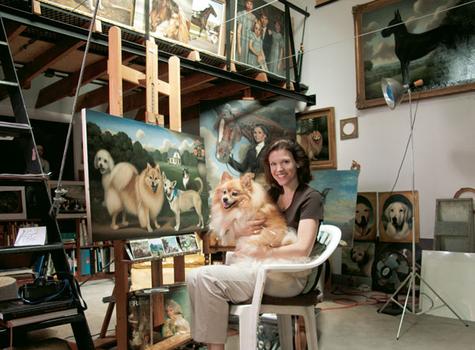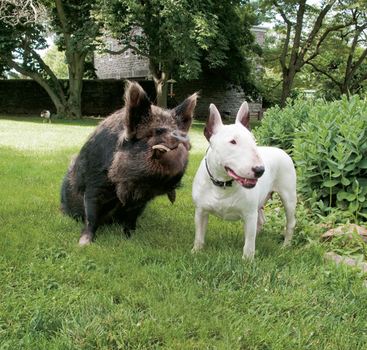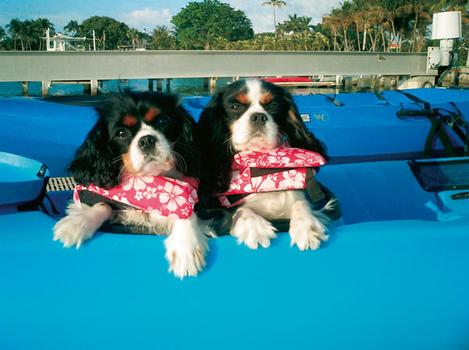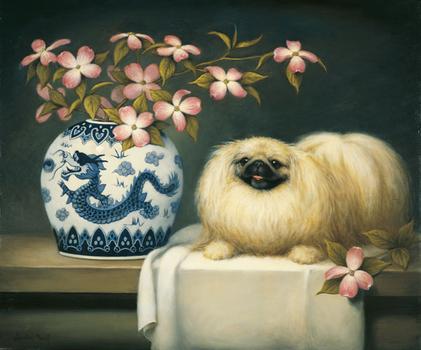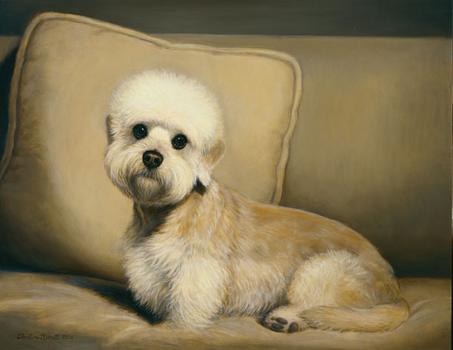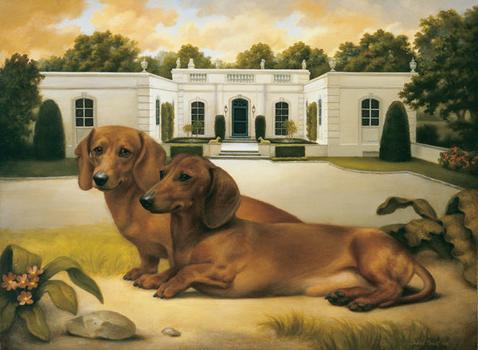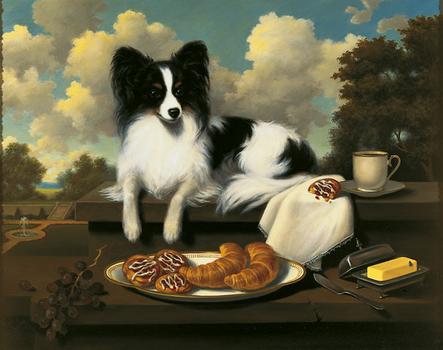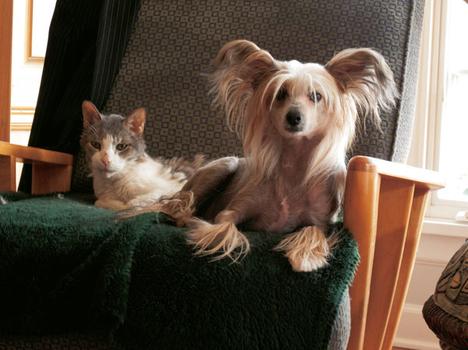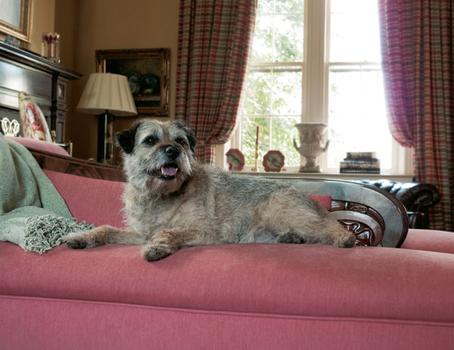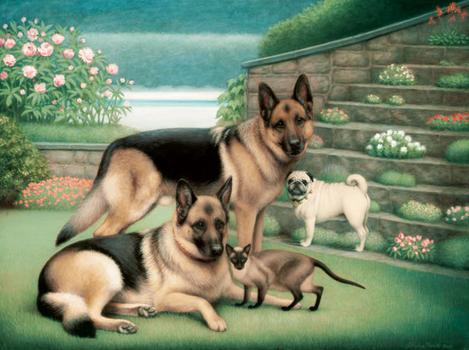 of