Iraqi Refugee Art Exhibit Shows 'Common Humanity'
Mel Lehman, director and founder of Common Humanity, is the curator of a New York exhibit of refugee Iraqi painters, "Iraqi Artists in Exile," which opens on Tuesday, October 26. In preparation for the exhibit, he traveled from his New York home to Damascus, Syria to meet with the artists. There, he carefully chose a painting from each of them, paid them for their work, rolled the canvases up and packed them in his bags for the trip back to New York City.
This is the third exhibit, Lehman, 60, has curated for the Second Presbyterian Church. He first got the idea to start showing refugee work back in 1996 on a trip to Iraq. Lehman was working for the National Council of Churches then, and was deeply affected by what he called the "appalling" conditions of Iraqi people living under U.N. economic sanctions. He soon left his work with the Council and eventually started the group Common Humanity, whose mission is to build an understanding between the West and the Arab and Muslim worlds.
But Lehman is not your typical Middle Eastern diplomat. He grew up in Pennsylvania and later moved to New York to study theology. Now, Lehman works as a New York City bus tour guide to pay the bills--work he calls a kind of "performance art."  He's teaching tourists about New York, something not too distant from his bridge-building work with Common Humanity. He thinks teaching can be done best through compassion, and through art.
Lehman first discovered the Iraqi refugee artists whose work goes on view in New York on Tuesday through the Office of the United Nations High Commissioner for Refugees (U.N.H.C.R.) in Damascus. The U.N.H.C.R. launched "The Express Yourself Campaign" in 2007, which was an attempt to show life in exile from an artist's perspective. According to the U.N.H.C.R., there are more than 150,000 Iraqi refugees registered in Syria who are part of the program.
In Syria, Lehman interviewed a few of the artists about their work in a local Damascus coffee shop. One of them was Jasim Mohammed, who left Iraq because "no beauty was left," he said through a translator. Like many of the artists, Mohammed studied at the Institute of Fine Arts in Baghdad before fleeing Iraq for Syria with his family. "You can imagine for four years I didn't paint at all because I will get killed if I paint," Mohammed said.
Lehman says he will use the funds generated from the show to return to Syria and buy a new round of paintings for another exhibit. "Inshallah, as we say in the Middle East, we will sell them [the art]," Lehman says with the small amount of Arabic he's learned. "And with the money, we'll go back and do it again, and do it again."
He adds: "You would think the art would be about war, but it's not. When you look at a painting, you have to feel what it means…It's a way to draw out our humanity and stop being cold analytical machines and become engaged."
"Iraqi Artists in Exile" opens on October 26 at 5:00 PM at the Second Presbyterian Church on 96th Street and Central Park West. The paintings will be on display and for sale by silent auction until November 13.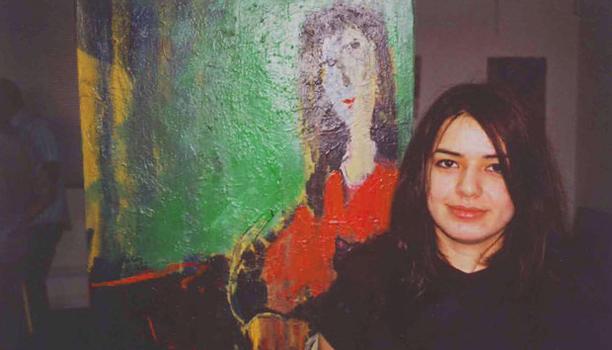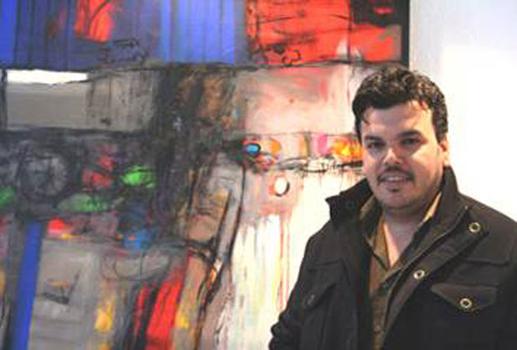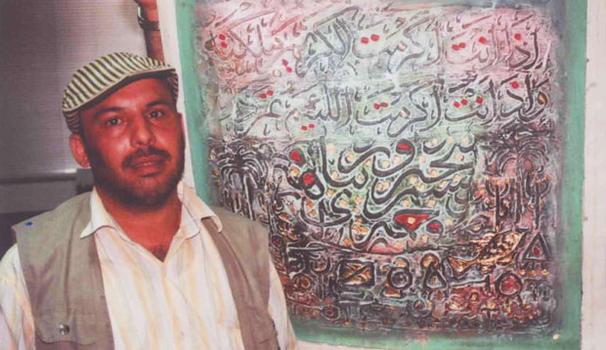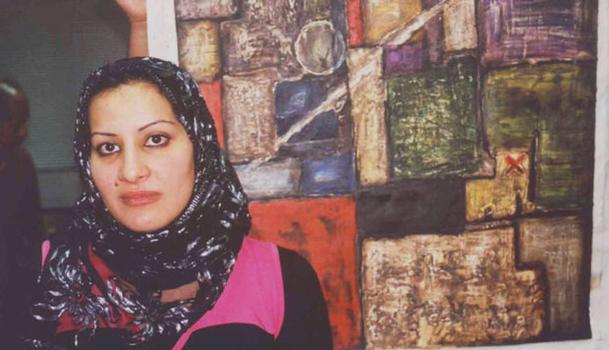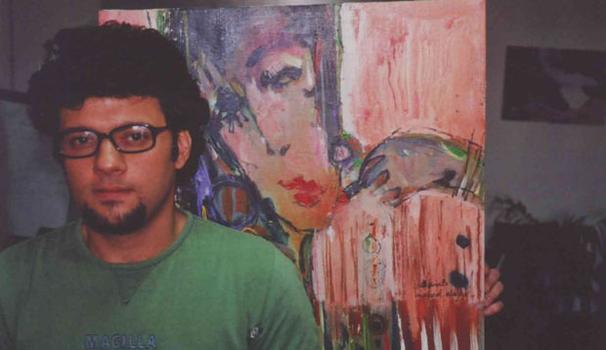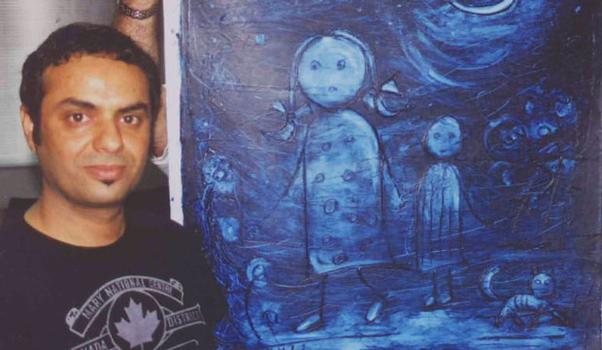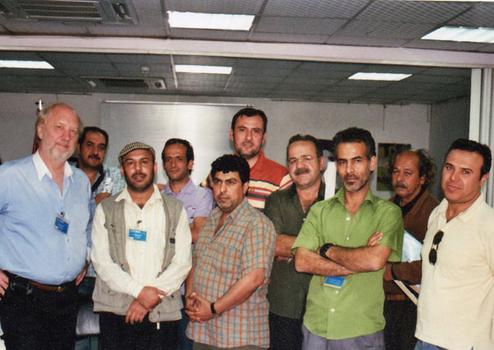 of