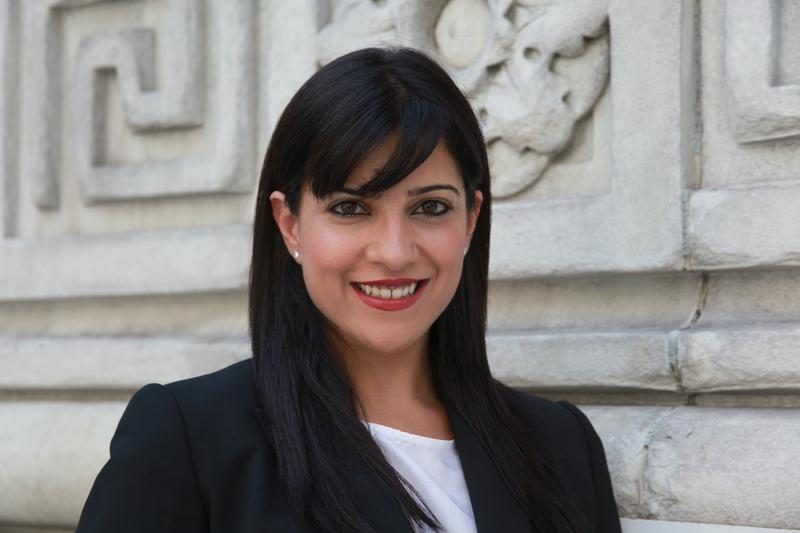 As an election year, 2010 has been full of surprises. The candidacies of Carl Paladino and Christine O'Donnell are just the tip of the iceberg.
Another shocker may turn out to be the way women vote. Though they've always been a reliable voting bloc for the Democrats, a recent Gallup poll shows that Republicans are favored by female likely voters 49 percent to 46 percent in this year's elections.
In House races, women have voted for Democrats by an average of nine points since 1976; they are now about evenly split between the parties. That's a considerable drop from even four years ago, when female voters cast their ballots for Democrats by a 12-point margin. Perhaps more problematic, women are also less enthusiastic about voting in general this year compared to men. The irony for Democrats is that even if female voters go to the polls, it might be to oust them.
The gap in 2010 is less about the Democrats' performance on traditional women's issues and more about the slow pace of economic recovery. For female voters, a candidate's plan to create jobs may be more of a dealbreaker than their stance on abortion.
That's bad news for Barack. According to CNN/TIME/Opinion Research poll, female voters do not approve of President Obama's performance on the economy. 
To counter this, the White House released a report saying that the Recovery Act "benefitted 74 million middle-class women in 2009," and that "the average woman received $600 more in her pocketbook." The Administration has pointed to its policies on childcare credits, equal pay, and loans for small business to make the argument that the President is strong on the economic issues that impact women most.
Whether the report will have its desired effect or not, one thing is certain: Democrats need female voters to come out in droves and make the difference in dozens of House and Senate contests, particularly in states like Washington, Illinois, Pennsylvania, West Virginia, California, and Nevada.
Many refer to 1992 as the year of the woman. There were a historic number of women who ran for Congress and won seats, including some women who are now facing serious challenges this year, like Barbara Boxer and Patty Murray.
2010 could again be the year of the woman, but in what way? Will it be the year that the female voter saved the Democratic Party? Or the year they abandoned it?