The Takeaway
China Hikes Interest Rates for First Time in 3 Years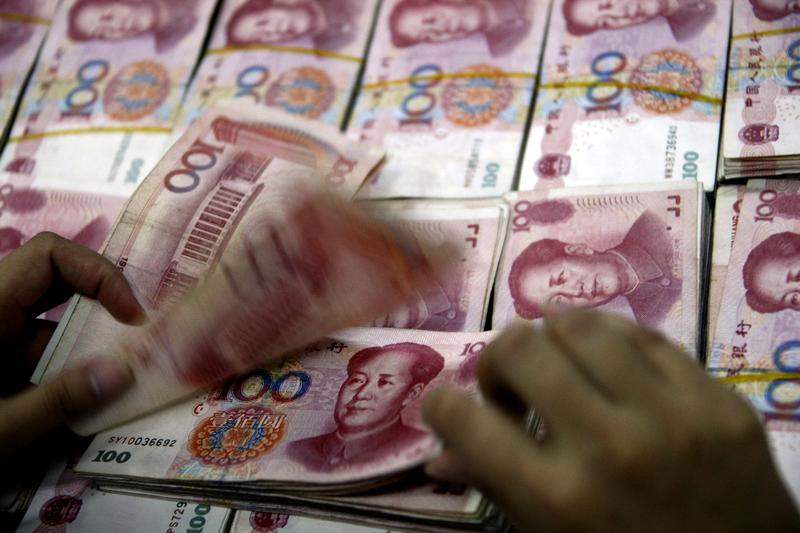 China's central bank surprised the global market by increasing its interest rates for the first time since 2007. Being that it's the second largest economy in the world, the decision to increase interest rates has the global economy feeling the effects. Gold and oil prices dropped, while stocks took a negative turn in Europe and the dollar jumped.
Joining us to discuss is Sewell Chan, Washington correspondent for The New York Times.
There is wide speculation on whether or not this is a deal between China and the United States to strengthen the yuan or if Beijing does not have to depend as much on currency appreciation to keep the Chinese economy balanced.