Three Faiths: NY Public Library Exhibition Celebrates Shared Religious Traditions
George Fletcher, the head curator of the New York Public Library's "Three Faiths: Judaism, Christianity, Islam," is beaming. Beginning on Friday, he will finally get the chance to show off two years of hard work, and some of the library's most rare and beautiful spiritual texts. Drawing on the traditions of three of the world's most prominent religions—Judaism, Christianity, Islam—Fletcher says the collection uses sacred books to illustrate "how much in common exists between these three faiths."
A team of curators with different specialties combed through the library archives to find the 200 items the library would display. Every curator has a favorite, and David Wachtel, the curator of the Judaism third of the exhibit, had to make sacrifices to make room for a 17th-century Old Testament scroll.
Wachtel told me the Scroll of Esther from Amsterdam "takes up a lot of real estate, it takes up over 12 feet sitting in that case. I had to give up a lot to get it in, but I'm very happy with my trade!"
Next door to the "Three Faiths" exhibition is the "Scriptorium." It's a hands-on workshop where you can discover different scribing techniques and traditions used to create the books on display. Look out for the Persian cat brush made from a real Persian cat, and the clever ways scribes who wrote in Arabic managed to keep their writing straight without drawing lines.
The "Three Faiths" exhibit opens at a time when New York City is in the middle of a heated debated about religious tolerance, a fact that's not lost on George Fletcher. "We never expected that at the moment there would be so much activity around religious and politics," Fletcher says. "What we have put together here is a show that is very complimentary—one faith tradition to another. We found that far more unites us than divides us. We hope that our visitors will be equally surprised and delighted."
"Three Faiths: Judaism, Christianity, Islam" opens on Friday, October 22 and runs through February 27, 2011 at the New York Public Library.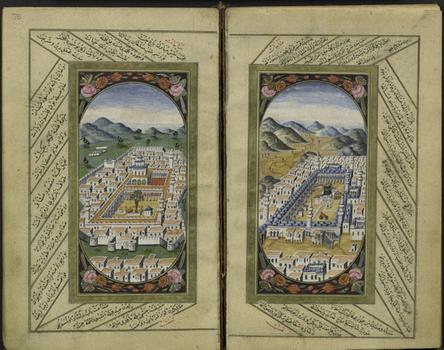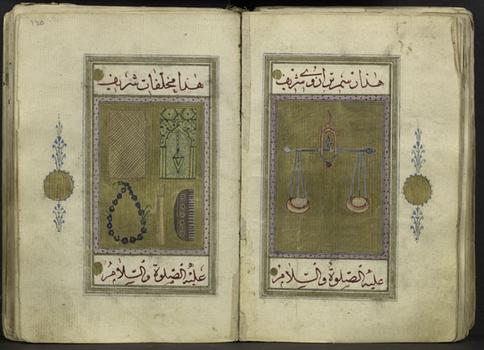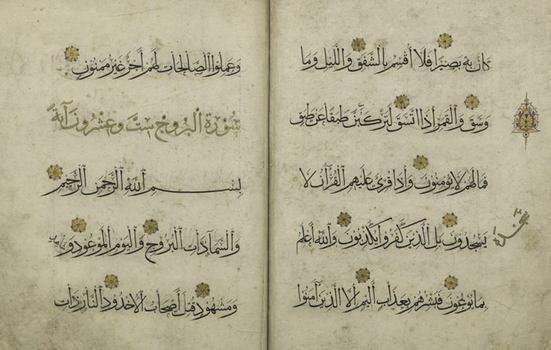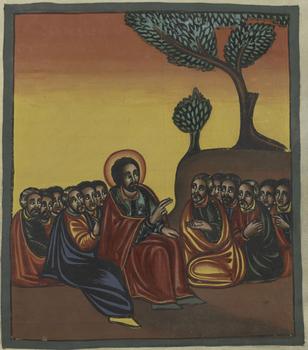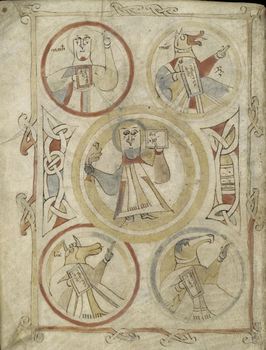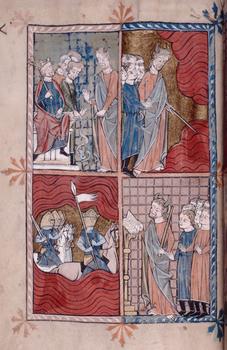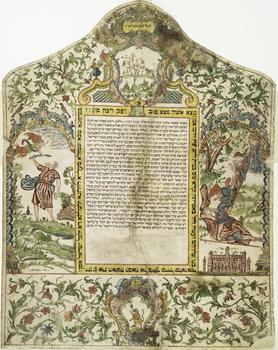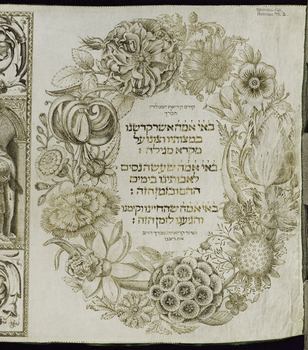 of