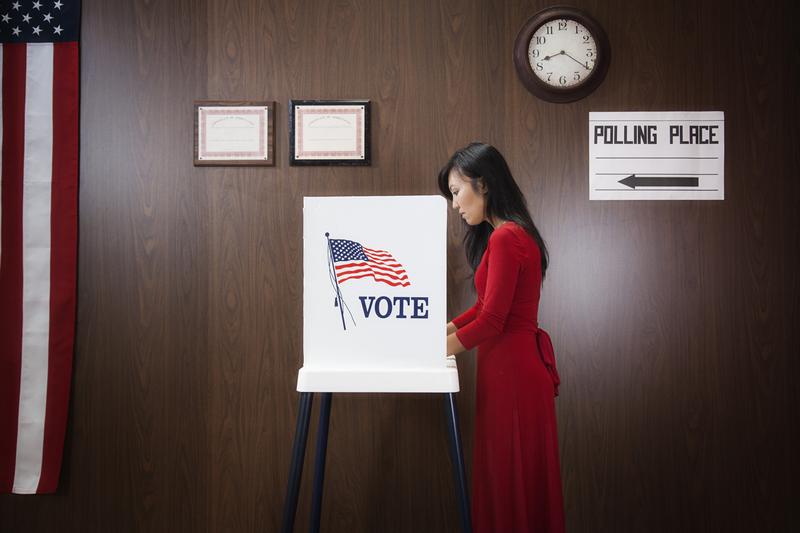 After months of campaigning, it's caucus day in Iowa. The Hawkeye State begins the presidential nominating contest, which is on track to be the most expensive election so far: More than $520 million has been spent in the 2015 race to the White House so far. 
But it takes more than money to win an election—voters need to feel connected to a candidate. So what's it like to campaign in Iowa on the ground, street to street and neighborhood to neighborhood?
Brad Anderson toured all 99 counties with John Edwards in 2004, and he was Iowa state director for President Barack Obama's reelection campaign in 2012. This year he's thrown his support behind Hillary Clinton.
Here, he explains the 99 county strategy, and what it teaches us about the soul of rural America.
What you'll learn from this segment:
How the 99 county Iowa strategy differs from running a 50 state campaign.
Why the personal touch is so important in Iowa.
How the presidential candidates have approached Iowa this election cycle.