Bernie Madoff's Slippers and Wife's Ring on the Auction Block
A small slice of the disgraced financier Bernard Madoff's prized possessions will be sold at auction in New York this November.
The items will include: a pair of size 8 1/2 black velveteen slippers with "BLM" embroidered in gold thread, a 1917 Steinway grand piano and an engagement ring with a 10-carat emerald-cut diamond.
These are just a few of the more than 400 personal items that once belonged to Bernard Madoff and his wife Ruth that will be auctioned off to compensate victims of his Ponzi scheme.
U.S. Marshals seized the items from Madoff's New York City and Long Island homes during his criminal prosecution.
Similar auctions of Madoff's possessions have already raised about $2 million, but that's just a drop in the bucket considering the $5.7 billion in claims filed by thousands of Madoff's victims.
The auction is planned for November 13 at the Sheraton New York Hotel & Towers.
Madoff is serving a 150-year prison sentence after pleading guilty to defrauding thousands of clients.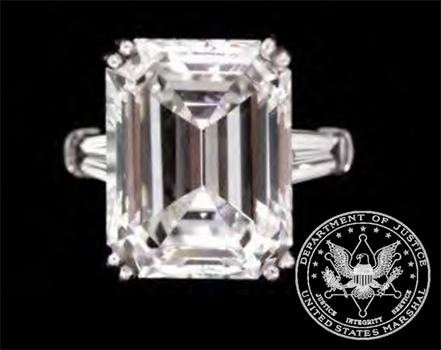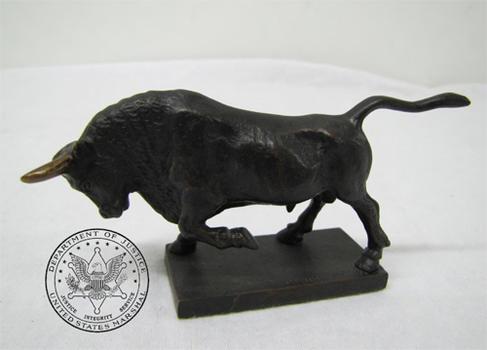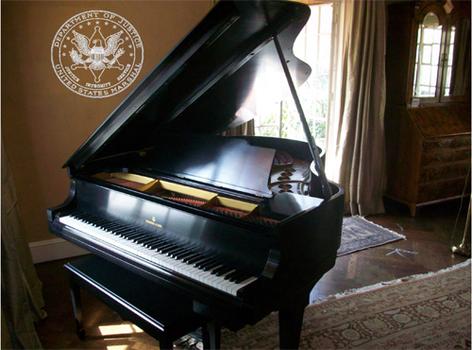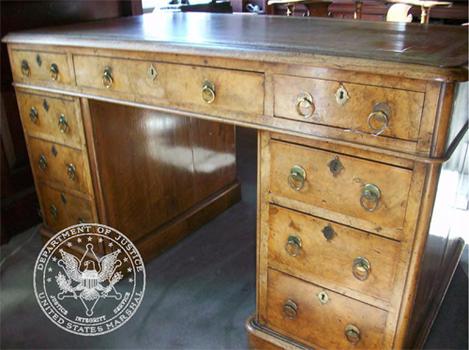 of