Road Trip!
Thursday, October 21, 2010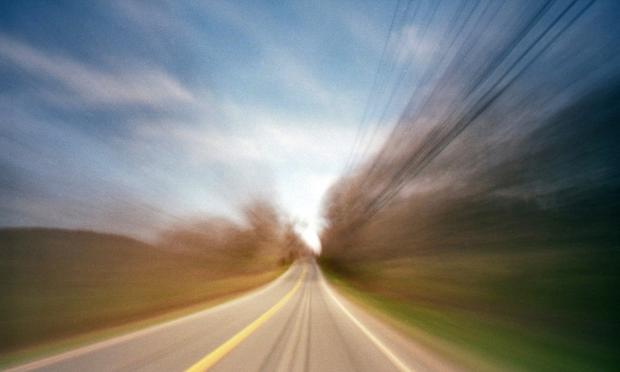 (Bruce Berrien/flickr)
Farai Chideya, host of host of Pop & Politics, WNYC's Andrea Bernstein, and TIME political columnist Joe Klein each took road trips around the country to talk to voters and politicians about the upcoming election.  All three compare notes on their journeys. Plus: Wonk Wars takes on the future of New York's financial jobs; the future of farming goes vertical; October monthly guest Dante Chinni from Patchwork Nation continues his review of the ways Americans group themselves; and the first in a series of English words that the rest of the world has taken for their own.