Government Dollars Help Stoke NYC Start-Ups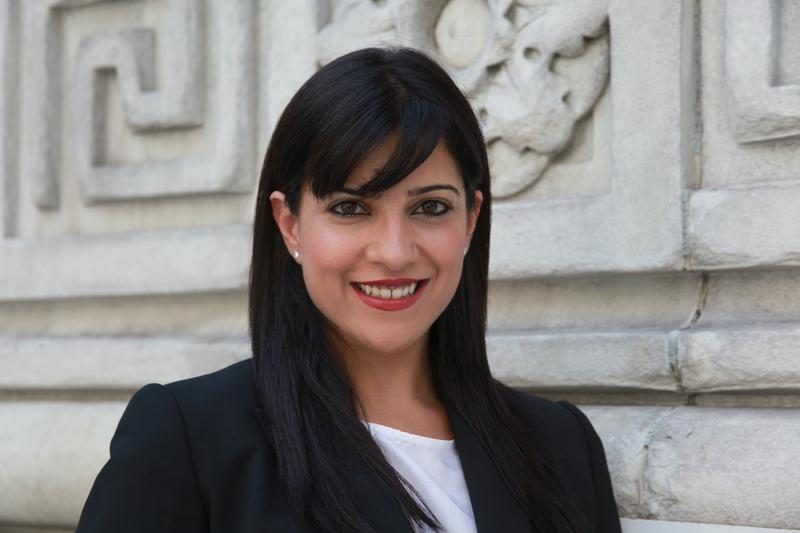 New York start-ups are receiving more and more support from early stage investment firms and start-up incubators. This quarter they received $335 million from venture capital firms, with eighty-three deals getting funding.
Not only is the private sectors eyes opening up to the possibility of our city as the next innovation center, so is the city government.
The Bloomberg administration has launched several initiatives to promote entrepreneurship including NYC Big Apps 2.0, NYC Seed and the soon to be launched NYC Venture Connect.
Some NYC entrepreneurs argue that government shouldn't be in the business of funding start-ups.
They believe funding isn't the problem — if you have a good idea it will get funded and government shouldn't be picking winners and losers.
I disagree. I think that given our current liquidity crisis, small business and start-ups today find it extremely hard to get loans to start their business or make capital investments. What we need is more public-private partnerships — not less — to encourage innovation for both new businesses and existing businesses.
I do agree that government should do more than just provide funding. Government should also be offering incentives to high school and college students to focus on math and science. Our best math and science students go to Wall Street instead of Main Street, and we cannot build a great technology presence here in New York City if our public schools do not create, engineers, developers and coders.
Government must also promote immigration policies that foster innovation and entrepreneurship. One example is the Start-Up Visa, which would give foreign nationals permanent resident status if they invest $1 million in a US start-up, create 10 jobs or make a $500,000 capital investment and create five jobs. The time to capitalize on New York City's potential is now.
We have a growing ecosystem of engineers, entrepreneurs and venture funds, a commitment to entrepreneurship from the city's universities and a government that firmly embraces innovation. New York City's most prominent sectors — media, fashion, advertising — are all being enhanced by technological innovation.
New York City has powerful forums that encourage collaboration. Nate Westheimer of New York Tech Meet Up said it the best:
What we also have that no other city does, including our friends in the west, is each other. NY tech is ferociously supportive of one another. When a NYC based start-up launches, the entire community rallies, incubates and promotes the hell out of that product.
I have attended several New York Tech Meet Ups and I can tell you first hand the energy and creativity in the room is infectious. As we think through new ways to diversify our economy and spur job creation, continuing to develop a start-up culture here in New York City should be first on our priority list.
Reshma Saujani ran an unsuccessful campaign in the Democratic primary against Rep. Carolyn Maloney in New York's 14th district, which covers Manhattan and Western Queens. A community activist and a legal scholar, she is a graduate of the University of Illinois, received her Masters in Public Policy from the Kennedy School of Government at Harvard University and her JD from Yale Law School.