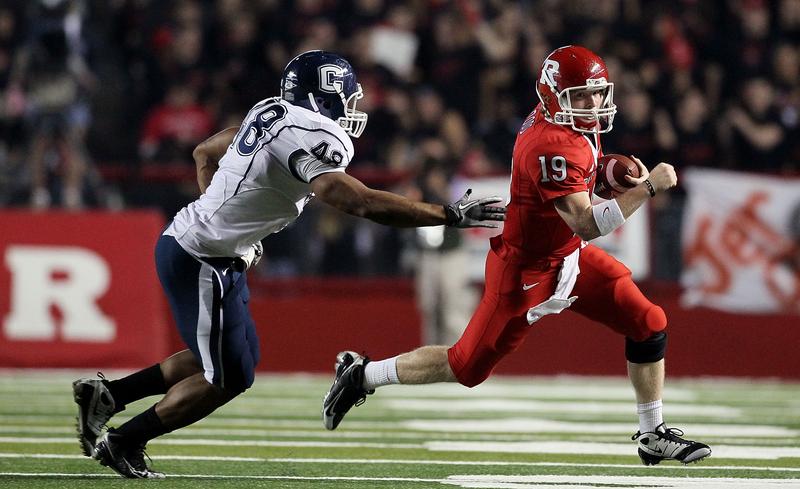 Right now, Rutgers University defensive back, Eric LeGrand, is in intensive care after a tackle sent him tumbling to the ground, head-first. LeGrand had emergency spinal surgery, but the injury left him paralyzed from the neck down.
LeGrand isn't the only sports injury to hit the headlines recently, and the tragic consequences to the players raises more questions about how much injury we can tolerate in football and other sports.
We'll take a deep look at this tomorrow, but we're asking you now: What sports would you not let your kids take part in? Let us know in the comments or call 877-8-MY-TAKE.