Race, Rage, and Reconciliation
Airs Thursday at 8PM on 93.9 FM, Saturday at 6AM on 93.9 FM, Saturday at 2PM on AM 820 and Sunday at 8PM on AM 820.
Thursday, October 21, 2010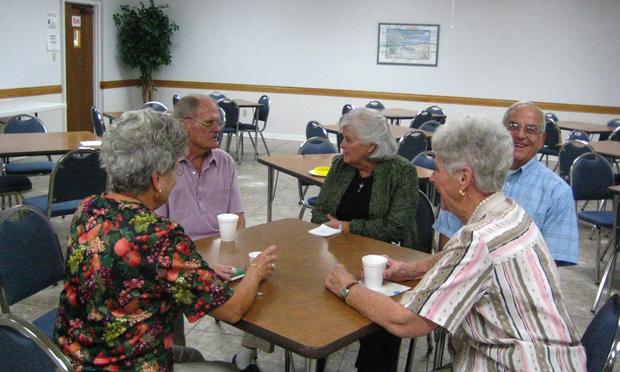 Chideya and team go to Florida to talk about the ways the American Dream is colliding with reality, and what it means in the voting booth. Chideya speaks with Colonel Allen West, a black Tea Party candidate; residents of a historic black community, where the land has been contaminated by industrial toxins, who say business and politicians have abandoned them; Muslim-Americans in Gainesville; and victors and victims of the foreclosure crisis.
Related Event:

Wednesday, November 03, 2010