CT's Senatorial Candidate Spends Millions on Her Campaign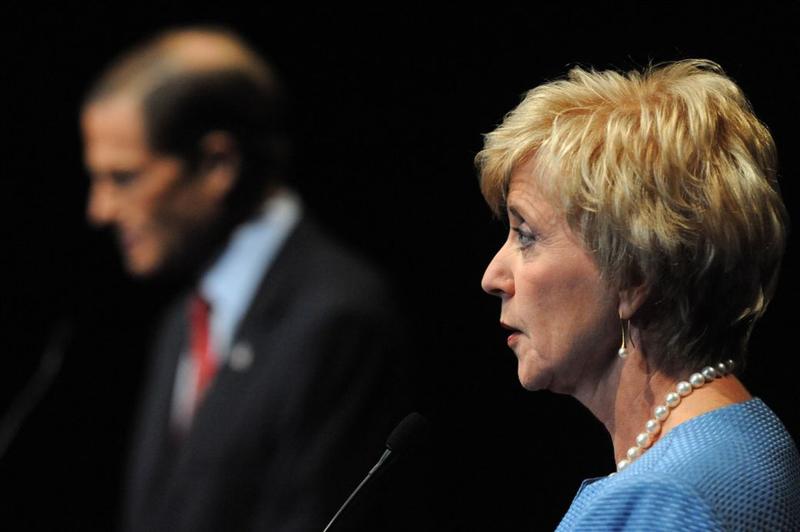 According to the latest Federal Election Commission filings, Republican Senatorial candidate Linda McMahon of Connecticut has spent more money than any other Senate candidate in her state's history.
By the end of September, McMahon had spent $40 million and has pledged to spend $50 million to win the Senate seat in Connecticut.  Her Democratic rival, Attorney General Richard Blumenthal has spent less than $4.5 million on his campaign.
Dave Levinthal with the Center for Responsive Politics says the most expensive single campaign for a U.S. Senate seat in 2008 was $21.8 million, and McMahon's high spending has already "obliterated" that number.
The Connecticut Post reports a spokesman from McMahon's campaign says the former World Wrestling Entertainment CEO's big spending gives her an "independent streak." 
Despite McMahon's huge financial advantage, the most recent Quinnipiac University poll has her trailing Blumenthal by 11 points.