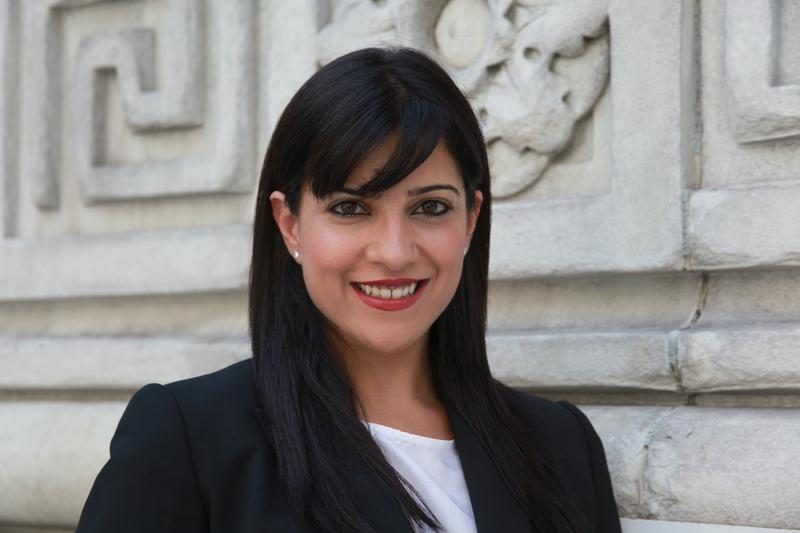 An AP poll shows that a quarter of voters who voted for the Democratic Party in 2008 are voting for the Republican candidate in the midterms and half of them may simply stay at home.
Wow, that was fast. How did President Obamas change message boomerang in merely two years?
Part of the reason is that change is always popular during bad economic times, and the Republicans are now the party of change. On top of that, the hungry 24-hour media cycle has condensed the political wait-and-see period from four to two years, if that.
President Obama himself said that hope may have faded as we grind it out. "I know it's hard to keep faith," he said last weekend, "with another foreclosure sign hung on the house down the street, and you watch TV and all you see are politicians tearing each other down."
Let's pause for a minute and remember that when Obama took office he inherited two wars, a partisan crisis in Congress, an economy that was in the ditch, a broken immigration system, a broken educational system, and an enormous deficit. But President Obama had barely started unpacking his boxes in the White House before the grumblings of discontent started. Before even year one had passed, the left was moaning that the President had not done enough and the right was howling that he was doing too much. The Tea Party sprung up as early as spring of 2009.
So before we close the curtains on Obama and move to the new new party of change, let's remind ourselves that it has only been two years. We elected Obama because of, and not in spite of, his ambitious agenda. Two years is not enough time for this President to realize all the changes we elected him to bring about.
And he has accomplished quite a lot in his opening act. In the first 20 months his presidency, he made progress on financial reform, health care, education reform, and ended combat operations in Iraq. He installed two young women on the Supreme Court and improved pay parity for women.
I know we may not feel fired up and ready to go, but we need to be, and quickly. Time is running out.
Reshma Saujani ran an unsuccessful campaign in the Democratic primary against Rep. Carolyn Maloney in New York's 14th district, which covers Manhattan and Western Queens. A community activist and a legal scholar, she is a graduate of the University of Illinois, received her Masters in Public Policy from the Kennedy School of Government at Harvard University and her JD from Yale Law School.