Pop + Politics: Breaking Through Foreclosure Crisis by Breaking In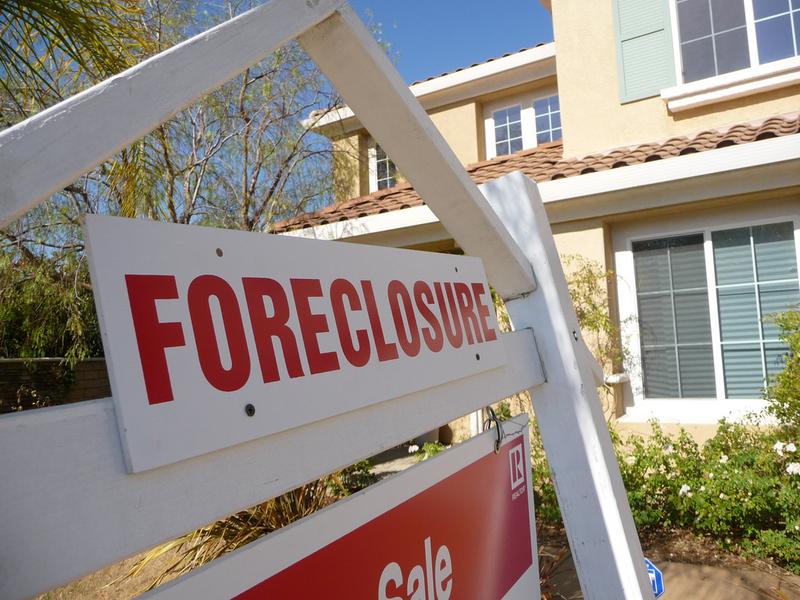 Our WNYC partner Pop + Politics has been traveling the country this fall to explore the stories and characters behind the political debates this campaign season. One of the most persistent challenges for the troubled US economy is foreclosures, which are continuing to mount. Attorneys general from all 50 states are newly scrutinizing banks' foreclosure practices, many banks are suspending foreclosures across the country, and the discovery of so-called robo-signers who signed loan documents without proper review is causing more uncertainty in financial markets. Many homeowners are simply stopping repayment of their mortgages until the tangled paper trails are sorted out.
Max Rameau, of Take Back the Land, has an even more radical solution for homeowner relief. He actively looks for vacant homes whose mortgages were bought by the government during the bank bail-out. If the homes meet certain criteria for livability, he forces his way inside and helps to settle families in need of affordable housing. The Pop + Politics team caught up with Rameau in Miami.
Pop and Politics with Farai Chideya is a series of three radio specials looking at issues of race, rage, and reconciliation in the 2010 midterm elections. The programs, created by Pop and Politics, co-produced by WNYC, and distributed by American Public Media, will air on public radio stations around the country in late October and early November 2010.