For DADT, "The Process" Isn't Pretty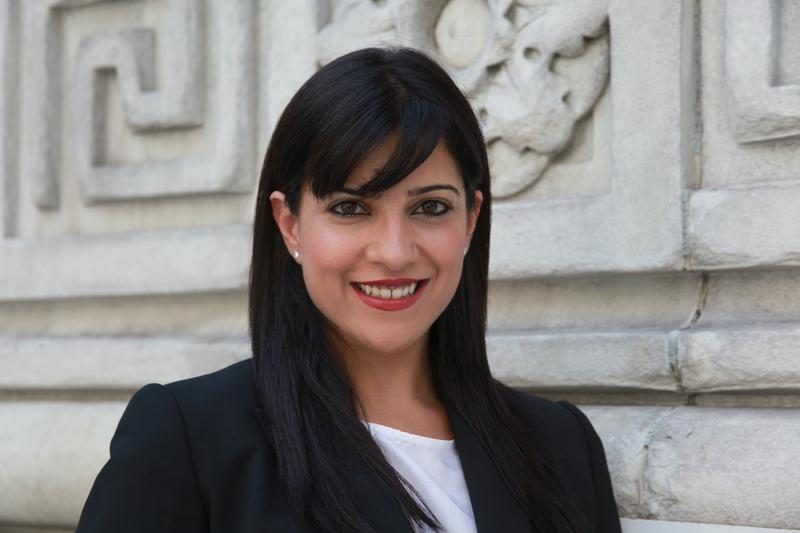 It has been a long 17 years since the Don't Ask, Don't Tell policy began its unjust infringement on the fundamental rights and freedoms of our service men and women.
As I have said many times, the rights of same-sex couples is THE civil rights issue of our generation's time. So Judge Virginia A. Phillips' decision declaring the military's Don't Ask, Don't Tell policy unconstitutional was long overdue and courageous.
The irony of the DADT policy is that all the relevant parties are on the same page: 78 percent of Americans think DADT should be repealed, top military leaders have called for a repeal, and we have a president who is committed to repeal.
But a few obstructionist Republicans have gotten far more air time than they deserve because our broken political system has allowed them to stand in the way of justice.
Finally, along comes a ruling from a federal judge, giving us an opportunity to do the right thing. One hiccup…
Yesterday, the White House asked Judge Phillips for a stay. If she refuses, the Department of Justice will ask the Ninth Circuit Court of Appeals for an emergency stay. Why might the DOJ appeal the decision? Well, according to one of my colleagues, because of the process. "The process." Really?
Let's be honest with one another: "the process" in Washington isn't cutting it anymore.
On September 21, "the process" led to the Senate voting 56-43 to block discussion of the defense bill, which included an amendment for the repeal of DADT.
If the results of the midterm continue to look glum, "the process" will simply lead to more GOP obstructionism. The Republican filibuster threat will continue to be a gating factor in the Senate, and a more conservative House will make it all but impossible for Democrats to get anything done.
The time for process has long come and gone, and there are plenty of examples in history where the courts acted when "the process" in Congress had failed.
Let's face the facts — Washington is broken and our representative democracy is not working. We cannot for another second continue to discharge qualified men and women who serve our country
Now let's make good on the promise to support and protect the fundamental rights and freedoms of all Americans. And let's put our belief in "the process" to rest.
Reshma Saujani ran an unsuccessful campaign in the Democratic primary against Rep. Carolyn Maloney in New York's 14th district, which covers Manhattan and Western Queens. A community activist and a legal scholar, she is a graduate of the University of Illinois, received her Masters in Public Policy from the Kennedy School of Government at Harvard University and her JD from Yale Law School.