Is New York's Wild Weather Season Coming to an End?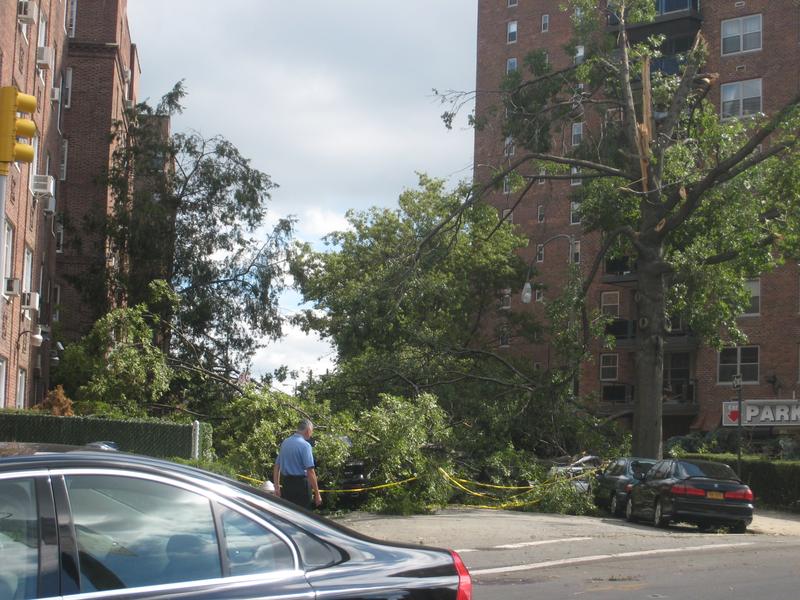 New York has had its fair share of wild weather, including two tornadoes last month and a powerful hailstorm on Monday. And there's another storm heading our way Thursday night. But Brian Ciemnecki, a meteorologist with the National Weather Service, said this storm won't be as powerful and it will come as we move out of the stormy weather season.
"We're not looking at any severe weather with this event, we're just looking at what could be a lot of rain, anywhere between one and two inches of rain," Ciemnecki said. "And then on the backside, as the storm is departing, we'll probably get into some gusty winds, maybe 20 to 30 mile an hour wind gusts."

Ciemnecki said this summer's weather pattern was a little unusual, but not as unlikely as you may think. In fact, he says four of the five boroughs, not including Manhattan, have all seen a tornado in the last decade, and the city has seen at least five tornadoes since 2007.