Foreclosures Continue to Rise Nationwide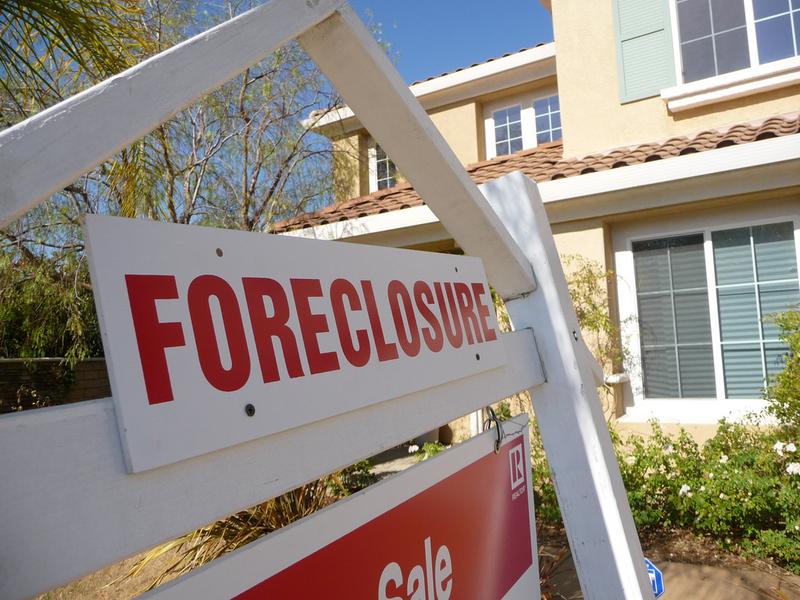 On the heels of the announcement of a nationwide investigation by state Attorneys General of foreclosure proceedings, foreclosure filings in September increased by nearly 3 percent compared to August. Compared to a year ago, foreclosure filings were up 1 percent. And for the first time, a record 102,134 homes were seized by banks in September. 
RealtyTrac also reported that foreclosure filings increased by nearly 4 percent in the third quarter of this year compared to the previous quarter but were down one percent from a year ago.  RealtyTrac, the online foreclosure research service firm, found that 930,437 homes from July to September received a notice foreclosure. 
In New York, the number of homes receiving a notice of foreclosure in September fell by nearly 24 percent compared to August and more than 35 percent compared to a year ago.  In New Jersey, the situation was reversed. Foreclosure filings increased by nearly 28 percent from August to September and were up more than 14 percent compared to the same time last year.