Don't Break the Infrastructure Banks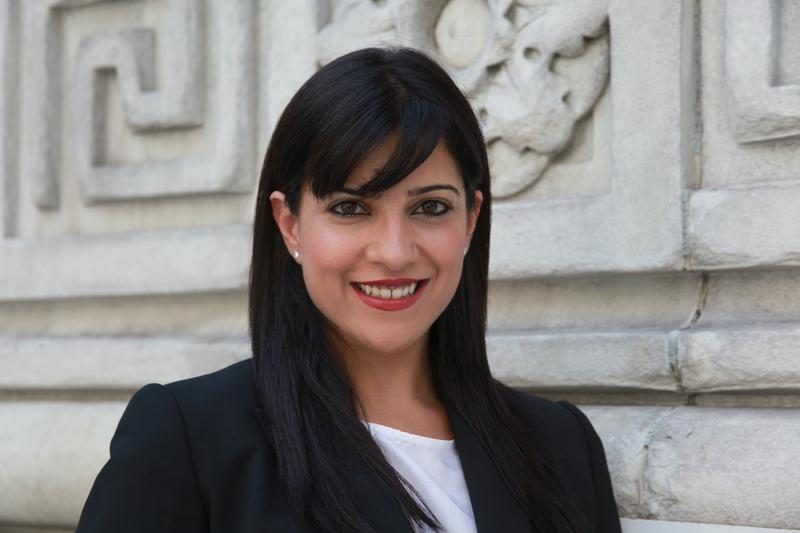 There should be no doubt America must add to our existing infrastructure. A friend once told me a funny story of how he was on the Acela with his son when the boy looked at him and said, "Daddy, I thought we were going on the fast train." 
As we continue to stumble though this recession, an essential part of rebuilding our economy is with clean technology and other infrastructure initiatives that have the capacity to create jobs. Strong infrastructure is key to economic growth. It allows us to move goods, people, and ideas efficiently. Thomas Friedman always says we have a first class economy with a third class infrastructure system.
So when Obama announced his plan to ask Congress to approve his $50 billion allocation to improve our roads and railways through the Infrastructure Bank, and Andrew Cuomo announced his plans for a State Infrastructure Bank, I was elated.
Now the question is: will Congress and the state have the common sense to fund it?
We already know that America is behind and that China has allocated more than $300 billion towards high-speed rail. We also know that in this political climate, voters want the state and the federal government to reign in spending.
Given our needs and apparent lack of political will, public-private partnerships provide an excellent opportunity to create jobs and minimize the amount of tax pay dollars needed to do so.
Right now, many U.S. companies are flush with cash and have over $2 trillion at their disposal to invest in "private stimulus" projects. In this economy, the government cannot do it alone. We need the private sector to help build America.
I'm not the first to think of this. Both of the aforementioned infrastructure banks are designed as public-private partnerships. The government would create a pool of public funds to encourage private investment in public transportation.
High-speed rail and other transportation projects will not only get Americans working again — it's also a much-needed initiative to get America competitive in the 21st century.
Regardless of the political climate post-midterms, the Obama Administration and the (potential) Cuomo administration should move forward with their plans for infrastructure banks. We cannot afford to wait any longer.
Reshma Saujani ran an unsuccessful campaign in the Democratic primary against Rep. Carolyn Maloney in New York's 14th district, which covers Manhattan and Western Queens. A community activist and a legal scholar, she is a graduate of the University of Illinois, received her Masters in Public Policy from the Kennedy School of Government at Harvard University and her JD from Yale Law School.