The Takeaway
Bill Bryson on 'At Home: A Short History of Private Life'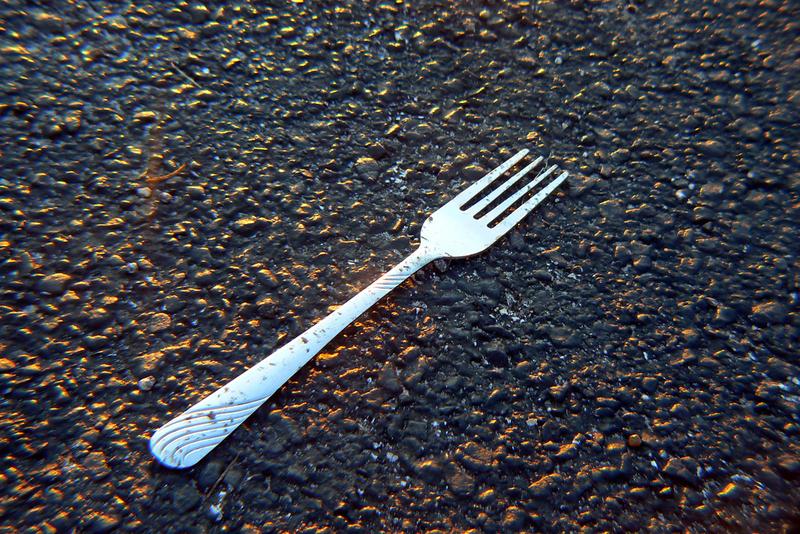 "Houses aren't refuges from history. They are where history ends up."
This is the latest assertion from Bill Bryson, who first made national headlines when he attempted to hike the Appalachian Trail, as documented in "A Walk in the Woods." Bryson turns his attention closer to home in his newest book "At Home: A Short History of Private Life."
Going room by room through the modern home, Bryson looks at the objects that surround us in our everyday lives, from sofas to forks, and traces the history of those objects and the rooms they inhabit.
Bryson talks about "At Home" and the shared history in the objects that surround us. And you can share the objects around you as part of our continuing Class Pictures Project.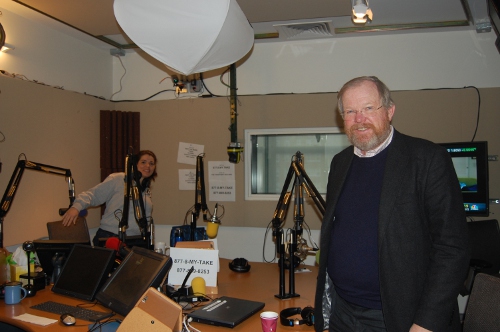 Author Bill Bryson in studio with Celeste.